4:41
Can I just start this review with my favorite thing about this puzzle? And it's not taking anything away from the rest of it to bring this up first. I love 43A: Play a fife (
TOOTLE
) when it's so close to 55D: "Toodles!" (
TATA
). It's almost enough to stop the review right there.
But actually, I enjoyed this puzzle quite a bit while I was doing it, starting right off with the excellent 1A: Line of clothing (
INSEAM
), which gets an A+ for the clue. It was not my first answer (which was
TATAMI
, followed by
ATARIS
), but I very much enjoyed it when I finally figured it out.
The theme is very cute, with a number of "collectors" who are demonstrated to be something else entirely. Thus, a "stamp collector" turns out to be a
PASSPORT
. My favorite is
GUINESSBOOK
, as a genuine collector of records. I'm not convinced 45A: Bill collector? (
CASHREGISTER
) belongs in this list, because nobody has a hobby of collecting bills. But I liked the answer anyway. And then finally, the "shell collector" (
PASTABAR
) is a little odd, because mostly people are removing shells from the pasta bar, not depositing them there.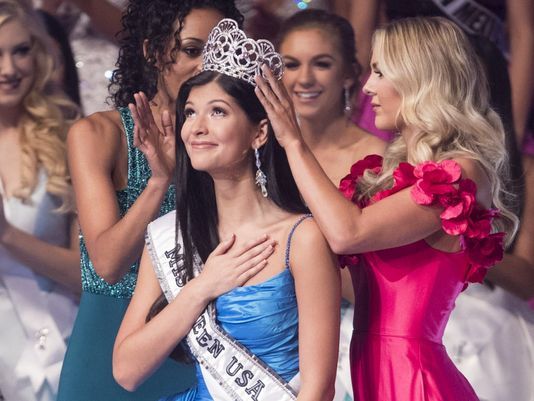 I liked all of the long down answers, with
STANDINGO
and
POINTGUARDS
(so close to
SIXER
) being the best.
But how about the constructor apologizing for her
PUN
at 58D: Cry of shear terror? (
BAA
). That's amusingly meta.
Yes, we had
AHS
,
ISO
,
RTE
, and a few other typical crossword findings, but on the whole, I'm a fan of this puzzle.
- Colum