3:34
Today we celebrate celebrities whose first and last names are both first names, and Ms. Gelfand has found four examples where those names are also the first names of other celebrities in the same fields (acting, comedy, singing, and basketball). The comedy set is strong (who doesn't like Carell and Short?), but I'd argue that all three, including the justifiably famous
STEVEMARTIN
are better known for their acting work than their comedy at this point. Steve Carell, in particular, has been taking on a number of serious roles, I notice.
And so many men! Ms. Swift is doing her representing all by her lonesome. Add to that Mario
PUZO
, Mr.
HYDE
,
BLOKE
and
ANTLERS
, and there's quite a testosterone laden feeling to the puzzle. Still, Elaine
BENES
is present, and the nicely inverted clue at 7D: Object of an ogler (
HUNK
) removes us from the omnipresent male gaze.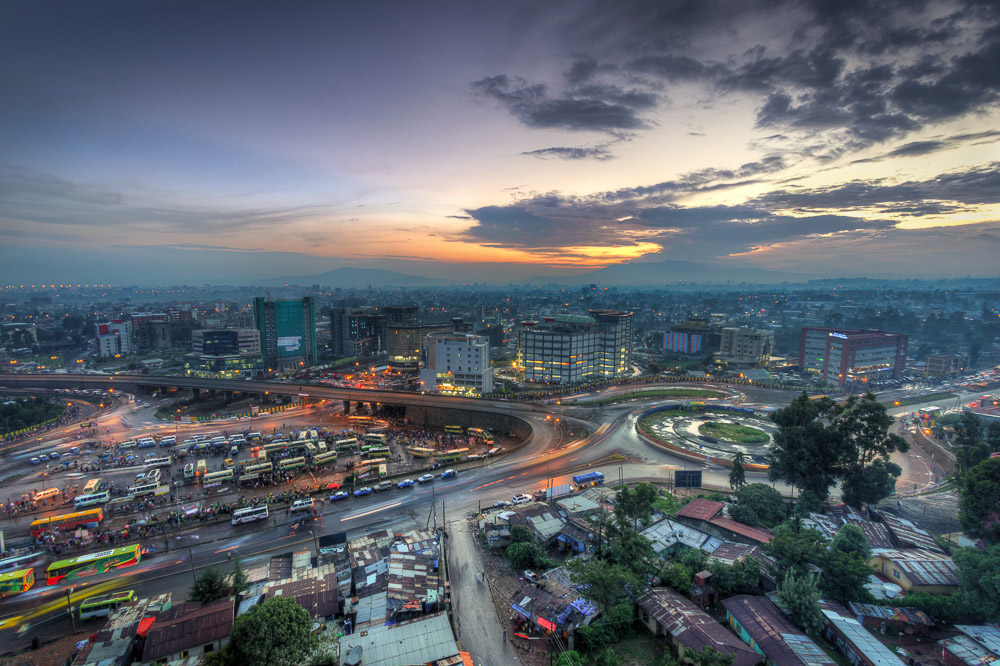 I don't have a lot to
HAGGLE
over here. There aren't any true dazzlers in the fill, but also very little glue. It's a clean puzzle. Having just seen BlacKkKlansman last night, I found
ARYAN
tough to swallow, even in its original meaning as stated in the clue.
It's fine, as the kids say.
- Colum