Happy debut puzzle to Ms. Buchmueller! Congratulations and felicitations.
And it's a killer theme, as well. The revealer comes at 57A: Basketball feint ... or a hint to 17-, 24-, 36- and 46-Across? (HEADFAKE). I like it because it works on a couple of different levels. First off, each answer is something non-original that might be added to a place in the head. A DENTALCROWN is a "fake" tooth, while a POWDEREDWIG is "fake" hair.
But also, the head fake can also refer to the clues, which are all excellent misdirections. If there were no question marks, you'd have to work pretty hard to figure out where they were going. You might have guessed by now that I'd rather there were fewer question marks in the puzzle. But you have to love a clue like 36A: Batter's additions? (FALSELASHES). Someone who's batting his or her eyes, that is. Or "Old rug in a courtroom?" That's fun stuff.
Other fun clues in the fill included 15A: Garten of eatin' (INA). A lovely way to make a less than exciting 3-letter answer interesting. Or 42A: Save it for a rainy day (TARP) - here, the "it" refers to the answer itself. And 64A: They can be even, paradoxically (ODDS). Very nicely done.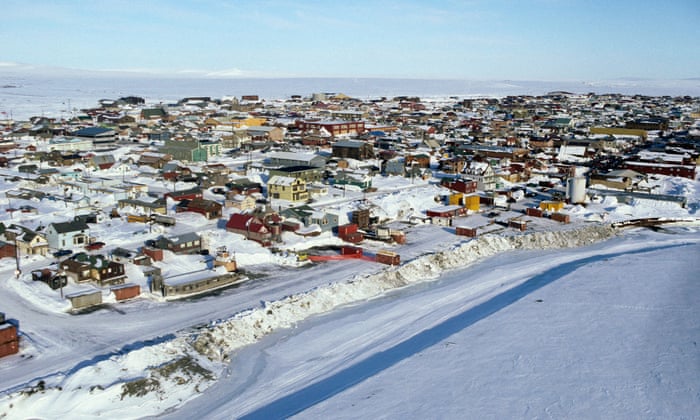 NOME
Along with nice entries like
ASIFICARE
and
ICEBOXES
, this was a very enjoyable solve that took maybe a little longer than I'd typically see on a Wednesday. My biggest error came at 33D where I put in Ltd off the first letter, rather than
LLC
. But nothing too bad.
Great job!
- Colum