13:21
Wow! I think this is a really impressive theme for a Thursday. It feels like the kind of thing you'd see in a Sunday theme, but it's in a 15x15 grid with a surprise revealer.
And it's done really well. I love the idea: take the syllable sī (that's a long I for those of you playing at home), insert it in the middle of a two word phrase, and clue the resulting wackiness. First, the fact that each time the added syllable is in the middle of the two words justifies the
MIDSIZE
revealer (which can be reparsed as "mid-sī's"). Second, the original phrases are solid, and the silly twists humorous (I like
SEMPERSCIFI
the best, but
PETPSYCHO
is pretty good too). But best of all (and third), the syllable is spelled in a novel way in each answer!
Nice work, Mr. Polin.
The fill is pretty darned good as well. 1A: Bedridden (
LAIDUP
) gets a B+. It's a nice term, and the adjective nature of it is hidden well. The first entry I put in was 2D: Like Wabash College (
ALLMALE
), but it was a total stab, as was
AMOS
. In fact, the first entry I was confident about came all the way over at 12D, with
DONJOHN
, played so badly it was memorable, by Keanu Reeves. What a strange choice.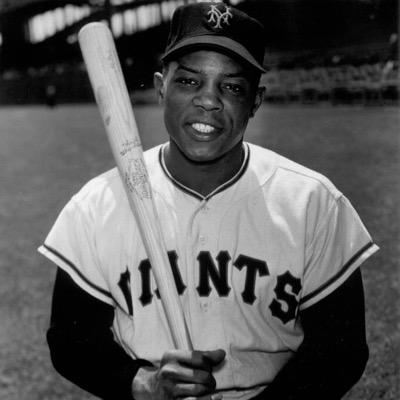 Of course,
DENZEL
was in that (as well as in Philadelphia, the movie, with Tom Hanks). He was much better. Other answers I liked:
IDOLATRY
and
PANOPLY
. Lovely stuff there. Also
MANOHMAN
. I enjoyed 33D: Letter embellishment (
SERIF
) crossing 49A: Letter sign-off (
FONDLY
).
Definitely a thumbs up on this one.
- Colum