4:00
Two word phrases where the inverted phrase (with one homophonically replaced word) makes a new phrase?
CANDO
! ("dew can"?!) B+ for the 1A colloquialism.
There are four such pairs presented today:
STARESDOWN
and
DOWNSTAIRS
, which is very nice;
PEACETIME
and
TIMEPIECE
, not quite as good, just because that first word feels not used much (not a comment politically, mind you);
PAPERPLANE
and
PLAINPAPER
, pretty good; and
REDSEA
and
SEERED
, which was a nice bonus.
I was working through the puzzle pretty quickly when I noticed the repetition of the word "time" in the middle. I thought: "that's an odd duplication..." I didn't realize the theme until I reached the SW corner from the NW. It would have made things much quicker overall if I'd figured it out earlier. As it was, the SE corner zipped by when I put in the theme answer.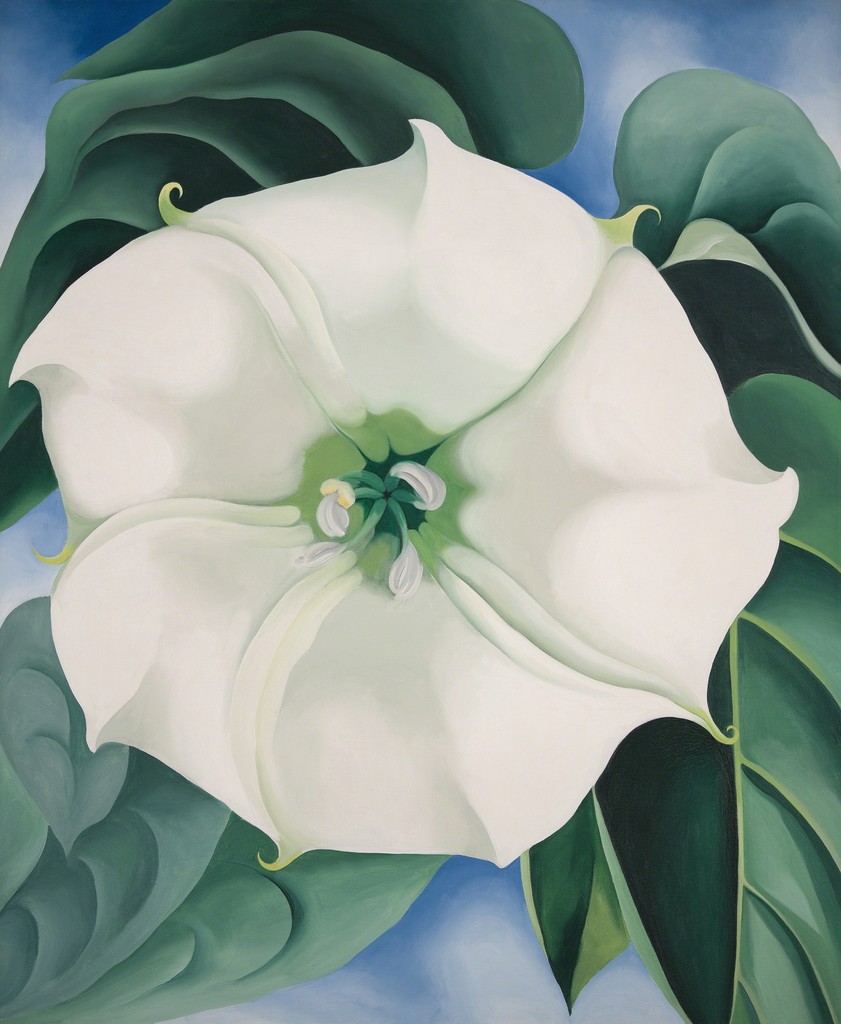 Now,
SEENOTE
, which I like a lot (reminds me of "Adelaide's Lament" from Guys and Dolls), that is a duplication with
SEERED
. These things don't bother me so much, but it's slightly less elegant to have it there. I also suppose
DOLAPS
and
SWIM
are not cross referenced because it's a Monday puzzle.
The NE and SW corners suffer the most for the closeness of those theme answers. Despite that, there's little to complain about.
EXP
is
SAD
("...nobody knows crosswords as much as I do; lame"), but otherwise pretty good. I laughed at 69A: Ones in suits? (
ACES
), both for the cute little clue, but also because my college friends used to joke about that word showing up in crossword puzzles. Guess that says something about the type of people I hang out with...
Nice Monday.
- Colum