14:56
GEEWHIZ
!
YOWZAH
!
WAHOOS
! (That last was multiple people speaking, apparently.)
Today's puzzle is peppy! A real pick-me-up! Running with a
VTEN
engine, it takes
ONELAP
around the circuit, snatching catches in
MIDAIR
, playing
LASERTAG
at the speed of light!
Whew, I'm exhausted. Let's take a moment and just
STAYHERE
. After all, if not now,
WHENTHEN
? I'm not terribly sure about that last answer. I feel like most people would say "then when?" There were more than a couple of answer like that. 28A: Cardinal topper (
REDHAT
) - oh, wait. They're not talking about the baseball team, who really wear red caps. They're talking about Catholic church cardinals. So yeah, I guess that one works, but it's definitely ad hoc.
GETSATAN
I don't love (plus I keep on wanting to parse it as "get Satan!"), and
SEINED
is just such a piece of crosswordese. I loved
HAVEACOW
and
BADKARMA
. 21D: Part of many a submarine (
SALAMI
) got me again.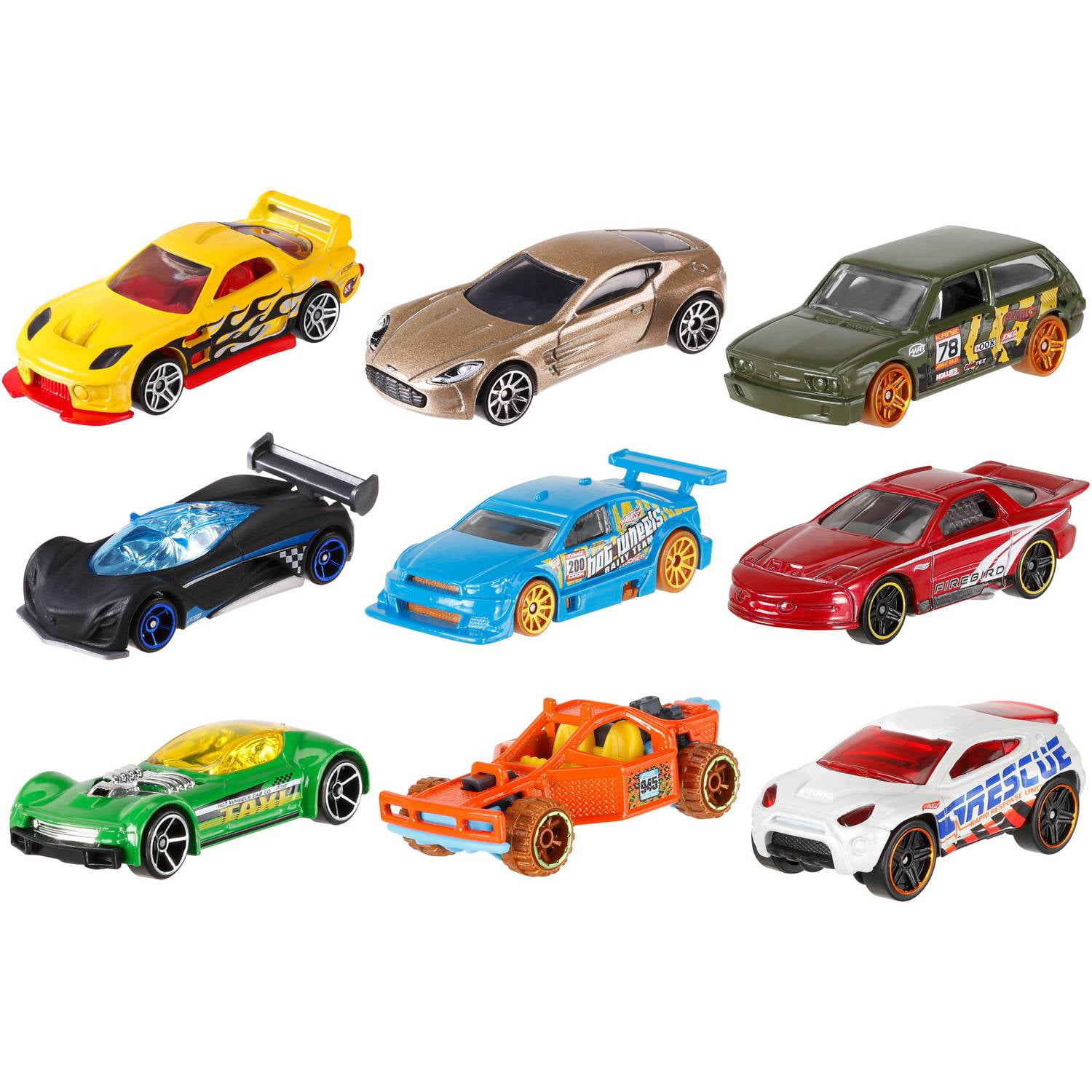 The 3-letter answers in this puzzle beg to be analyzed, so here we go. There are ten total, of which one is a standard English word (
SKY
).
DOH
is a modern term we've all accepted because of the popularity of The Simpsons.
KEN
is a dialect term from Scottish and Northern English.
LAO
is a foreign language name. I've put these in order of decreasing acceptability in my book.
The remainder are not standalone terms.
TPS
is the closest (The clue - 61D: Covers with some rolls - makes it better).
RTE
and
SSR
are accepted crosswordese abbreviations. 45A: ___ comparison (
ASA
) is rough. The clue is bland and the partial uninteresting. Better would have been "Crest-fallen ___ dried pear"- Shakespeare. Don't you think?
30A: Wharf workers' grp. (
ILA
) is just meh. The worst is 51A: The end of Caesar? (
EAN
). The clue makes it a little better, but still.
By the way, I give 1A a B+.
- Colum