14:04
Ask and ye shall receive, or so they say. After complaining that yesterday's Friday themeless was too easy, I got a lovely challenge for a Saturday, thanks to Ms. Weintraub. I went through most of the grid with very little I could call a certainty other than
LAOS
,
SST
, and
CRIMEA
(which I took out). I finally got an actual toehold in the SW corner, what with
DNA
,
NONE
, and
CEOS
.
This grid was filled with tough clues:
43A: Coach (
BUS
) - such a simple clue, but so open to multiple interpretations.
42A: Form of relief (
ALMS
) - needed almost all the crosses for this one.
21D: Uncommon notes (
TWOS
) - referring to paper money here. I didn't get it until just now.
Also, there is a ton of wonderful long fill.
ICANRELATE
next to
PHONEDITIN
, adjacent to
HASNTACLUE
. I had several incorrect choices at 1D: Things seen that aren't there (
HOLOGRAMS
). Both "illusions" and "delusions" fit in there, sadly. Only the first is actually a correct interpretation of the clue. A delusion is an incorrect interpretation of reality, an illusion is an incorrect visual (or other sensory) perception. Thus, paranoia is a delusion, but a hallucination is an illusion, as is vertigo, by the way.
Taking off my neurology hat now.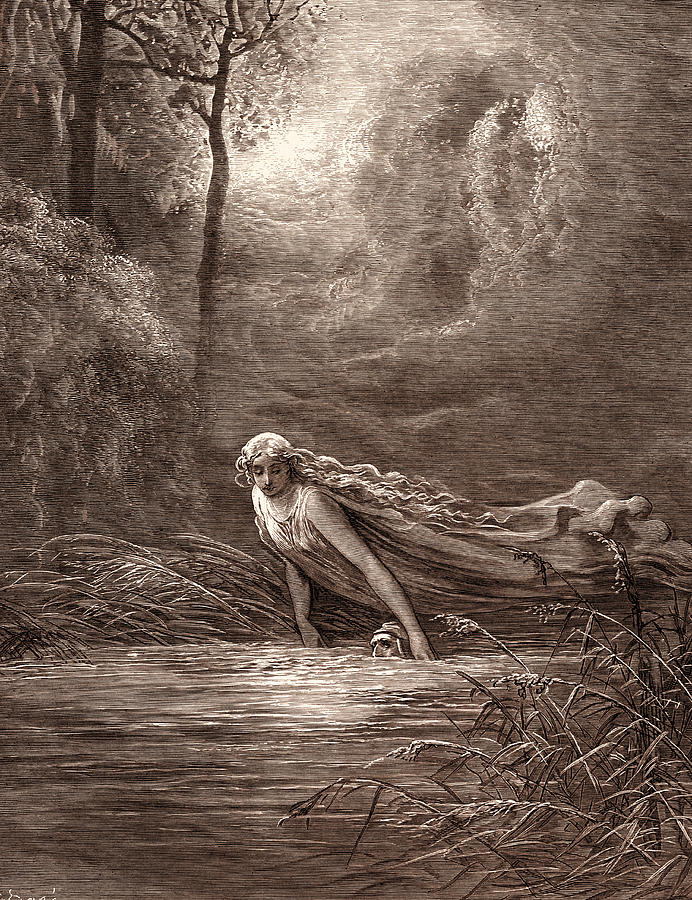 HITTHESPOT
,
LOSESSLEEP
,
TOPLOADER
... so much goodness here.
Fun clues:
45D: Texting alternative? (
OTOH
) - nicely done.
16A: Character in "Monster's, Inc." (
COMMA
). Fell for it again. I put in "Sully," an actual character, but took it out immediately because the Y at the end didn't look like it would work.
And that's it from me in 2019! Happy New Year to all, and see you in 2020.
- Colum