ACTUALLY...
In this season of gratitude and celebration, I'd like to send my thanks to my two esteemed blogging colleagues. I personally enjoy how our blog has three different perspectives and styles of reviewing. I hope it makes it more interesting for you, our readers, as well! Also, I appreciate the opportunity to not have to think about reviewing the other two-thirds of the time.
Today's theme, starting the last month of 2019, is a set of names and other references which are misleading if taken literally. Thus,
RHODEISLAND
is certainly not one, although it certainly has some as part of its structure.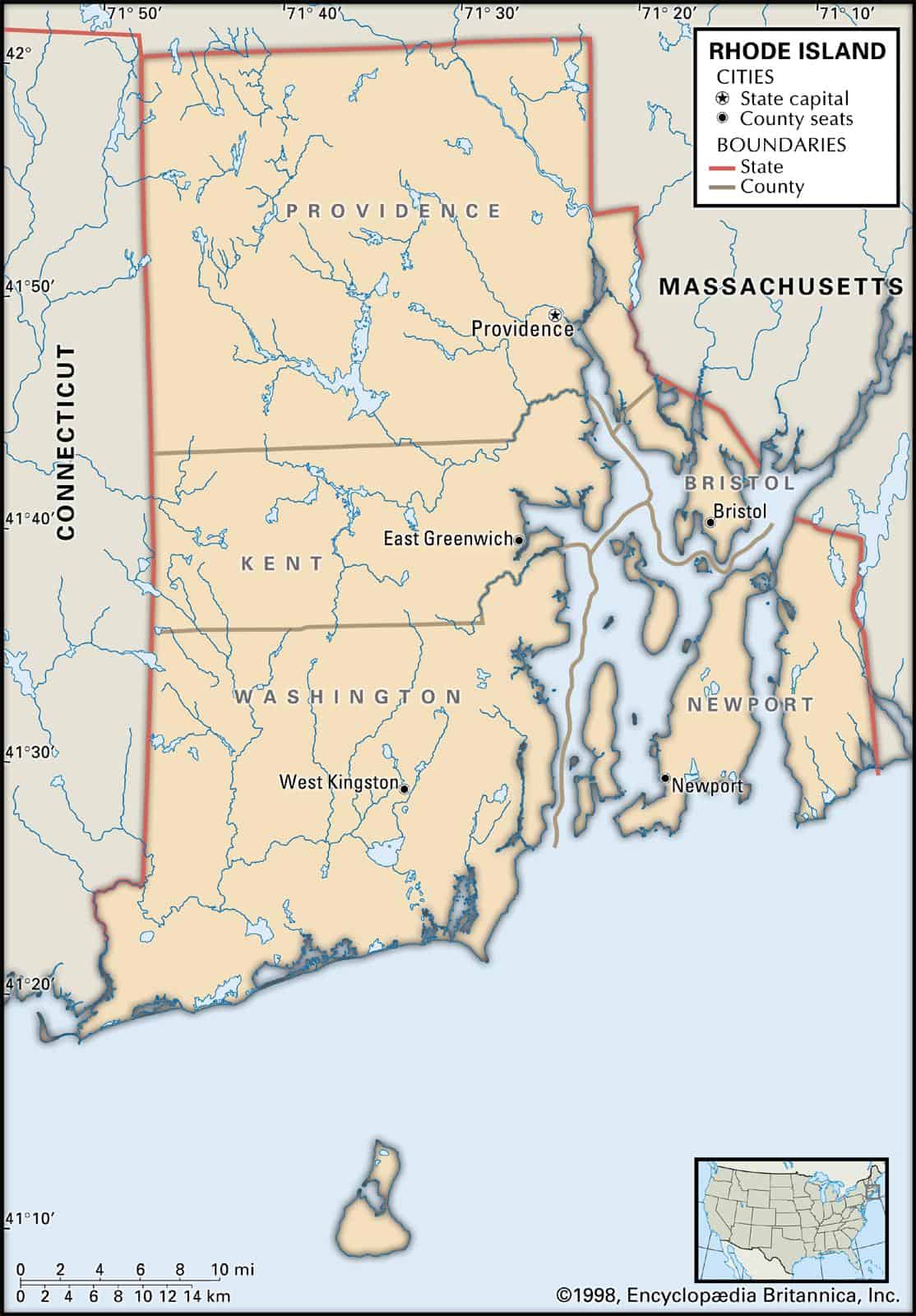 Similarly, the
ENGLISHHORN
does not originate in the British Isles. In fact, the name comes from the fact that the instrument resembled the instruments played by angels in paintings from the Middle Ages, thus "engellisches Horn," and you can see the rest. I personally stand corrected here: I always thought the name was a miscomprehension of "cor anglé," or "bent horn," into "cor Anglais," or English horn. Thanks, Wikipedia!
The clue and answer I found the most amusing was 85D: They're lousy places to sleep (
RESTROOMS
). Indeed.
I note an unfortunate
RATIO
of unappealing to appealing fill today. As examples, I cite
APLEA
,
ASON
,
ASLAP
, all three peculiar partials. In addition, anytime you need
SSTARS
and
IBEAM
in your grid, it's not the greatest of days.
That being said, there's also a nice amount of lively cluing going on. Some I enjoyed included:
19A: Apt move when dancing the salsa? (
DIP
) Apt!
124A: Make litter-proof? (
NEUTER
) Ouch!
6D: Unidentified person in a suit (
ROE
) - lawsuit, that is.
43D: Salt's hip-hop counterpart (
PEPA
) - because I can still hear Patrick Stewart in my mind, introducing them on SNL two and a half decades ago.
82D: A rancher might pull one over a calf (
BOOT
). I'm still chuckling over that one!
- Colum