5:34
I'd like to blame my unsightly time for a Tuesday on the fact that I'm solving for the first time on a keyboard enabled iPad. I'd like to, mind you, if it weren't for the fact that it's not entirely true. But what is truth these days? An inconvenience, a barrier to getting the thing that you most want. Which apparently for me, at least today, is an excuse for taking a little longer than usual to solve an early week NYT crossword puzzle. It's not worth the effort.
In any case, this puzzle succeeds in elevating the standard theme concept of four seemingly unrelated phrases connected by an unexpected revealer, through the clever split revealer of
BARBERSHOP
/
QUARTET
. Here, we're asked not just to reevaluate the long entries like
BUMPERCROP
and
COLDCUT
to note that the last word in each describe a hair cutting process. In addition, we have to reevaluate our usual understanding of a singing group of four men in close harmony to a collection of four barbershop related words. Very nice!
Because there are six theme answers, there is a lot of careful black square placement, such that no down answer passes through more than two of the theme elements. Nonetheless, Mr. Eaton-Salners fit in
INMEMORIAM
and
HALLEBERRY
, as well as
FIDDLED
. The isolation of the corners means that some of the nicest work is in the mid length across answers. I particularly liked
MOLIERE
,
STARMAN
, and
SIXPACK
.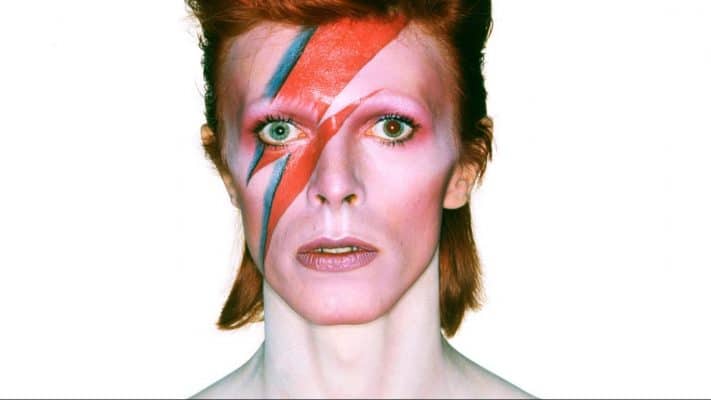 Nothing much to write home about in terms of clever clueing. I could do without
UNWEAVE
, but really this is a pretty darned good Tuesday puzzle.
- Colum