One day after Valentine's Day, we get Presidents' Day, and a puzzle to celebrate it. One of the many reasons to dislike our recently deposed president is his lack of a dog. It somehow manages to encapsulate his insularity, lack of empathy, and self-centeredness. No offense to any non-dog owning readers (or bloggers) on this particular blog...
So today, we get a puzzle acknowledging the last four WHITEHOUSEDOGS, their names hidden at the start of the theme phrases. I had no idea where this theme was going until I got the revealer. It's always a pleasure when the revealer actually reveals something! Truthfully, the only dog whose name I recognized was Obama's (40A - BOTREE). And Biden has more than one dog: the second is named Champ. Still, it's a fun way of marking the day.
I almost missed the bonus theme material at 66D: Prez with the pooch Heidi (IKE). That's nicely placed not to interfere with the revealer. 68A: Smitten (INLOVE) refers to yesterday's theme.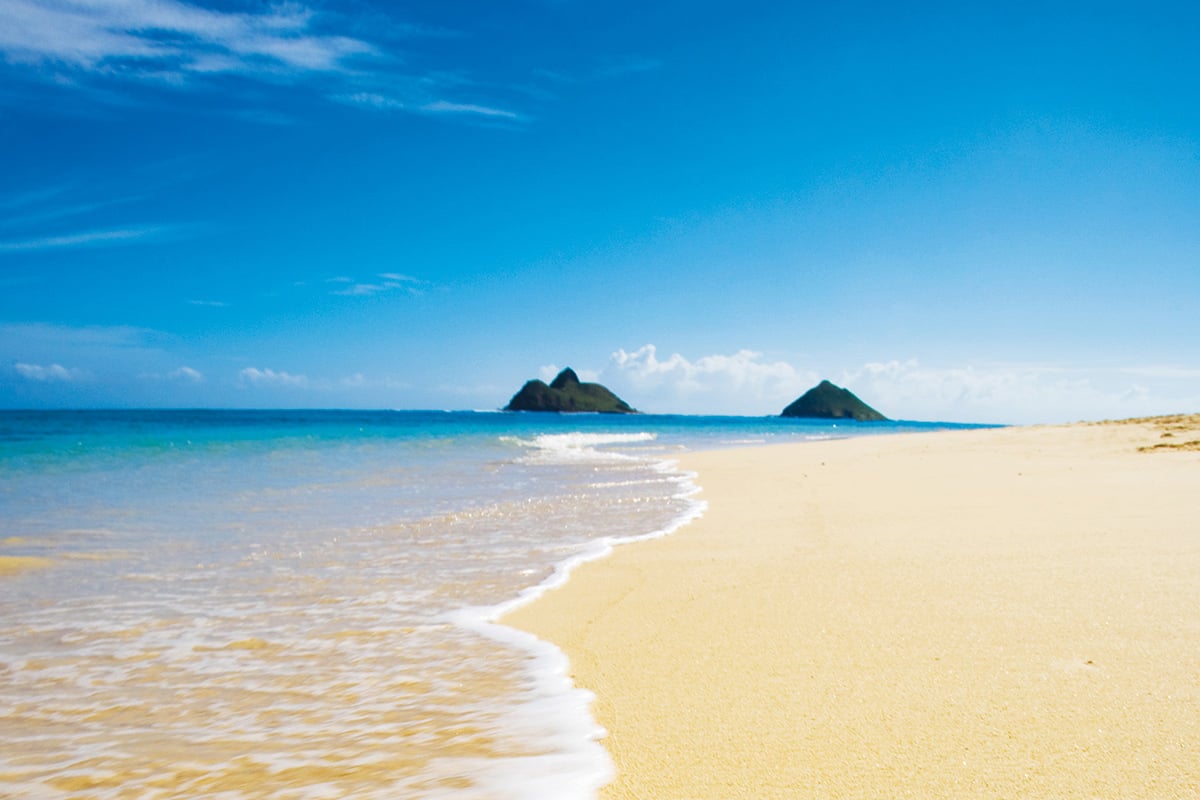 KAILUA
This grid is one of the smoother Monday offerings I can recall.
YUBA
is a tough get, but all you needed was the Y, given from the clue that it rhymes with "Cuba" and "tuba".
CAGERS
is clued with an acknowledgement that it's outdated. And
COSY
with the British spelling is fine but not great.
RHUBARBPIE and INABADSPOT are nice extras. There aren't any clever clues really.
- Colum