Happy Star Wars Day!
Oh, wait, that's not until May 4th ("May the fourth be with you..."). Two weeks early, we get this Wednesday offering, paying tribute to the classic pair of droids, and dropping some numerals into the grid. I feel sure we've seen both R2D2 and C3PO in puzzles before this, but maybe not in the same one?
In any case, their names are used as short hand for a pair of longer answers where the letters follow the patterns suggested by the names. Thus, RYANREYNOLDS and DONDELILLO have the requisite pair of Rs and Ds. Meanwhile, COCOCHANEL and PATTONOSWALT make up the 3Cs and PO.
It's a cute idea well carried out by Mr. Koppy, still allowing room for ANNAWINTOUR and MATINGDANCE, two very nice long down answers. I also liked 58A: "Nice wheels!" (SWEETRIDE) and TALLYHO.
ANI DiFranco continues to get recognized in the NYT crossword puzzle. And why not? With over 20 records, and a new one just out, she remains a force in the alt rock/indy world. Her memoir came out in 2019, and I remember hearing her interviewed on NPR. She lives up to the name of her label, Righteous Babe.
And also, there aren't many good ways to clue ANI.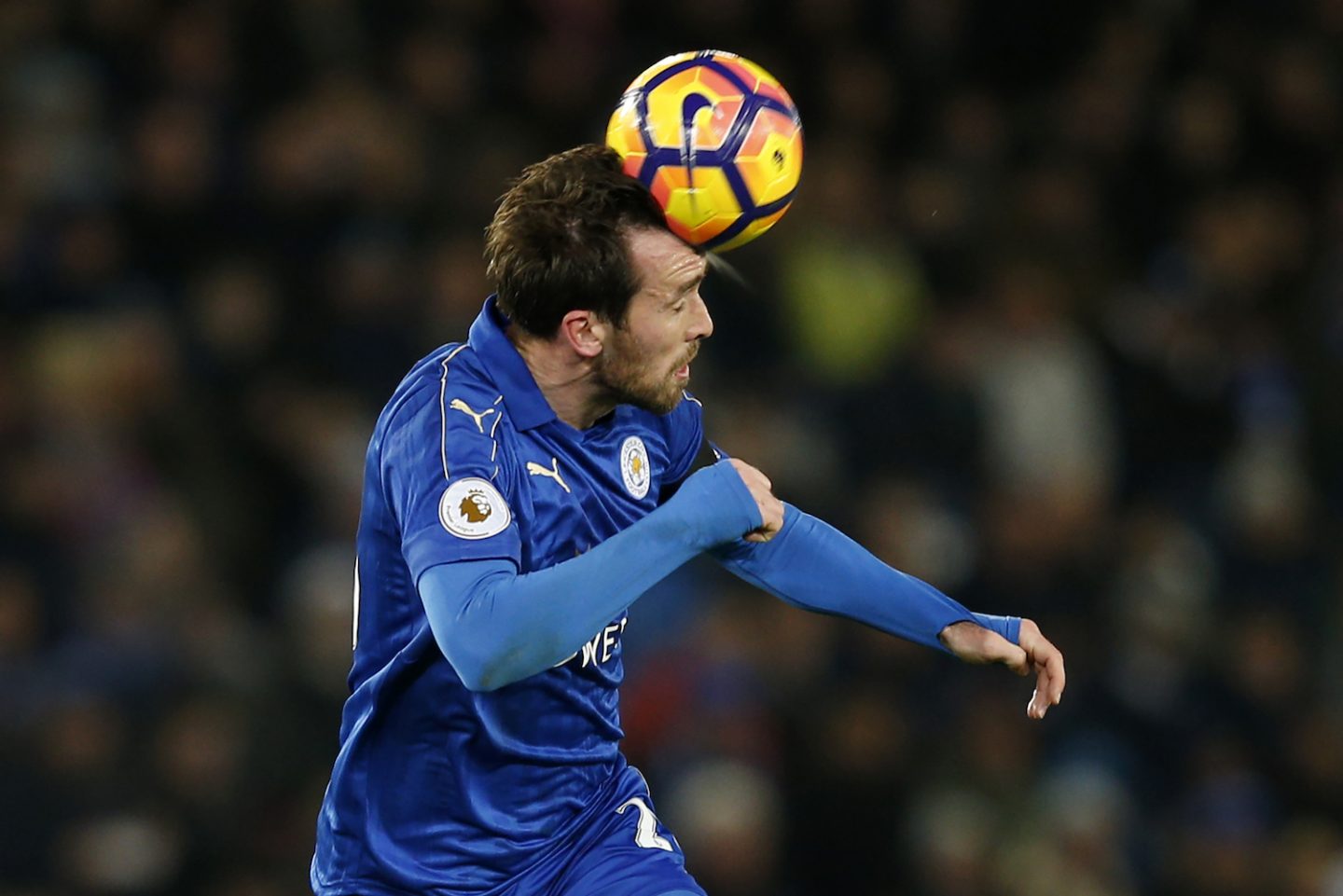 That's using YER NOODLE!
There was a minitheme with
HECATE
and
WICCA
, in a sense. Maybe
GOAT
fits in as well? Has anyone seen The Witch? I understand a black goat played a large part in that movie.
Finally, not a lot of surprising clues. The only one I found that pushed the envelope a little was 26D: Spoon, say (NESTLE).
- Colum