9:52
Oh, this is excellent stuff. It brings me back to my youth and puzzling through GAMES magazine. There are four examples of words which can be reinterpreted as two word clues by inserting one space in the middle. For example 17A: Tome gets reparsed as "to me," thus resulting in
FROMWHEREISTAND
.
Very nice.
My favorite is definitely 30A: Often (
DECIMAL
), or "of ten." That's a lovely discovery. The others are 37A: Notable (
POWERLESS
) ("not able") and 49A: Goon (
PERSIST
) ("go on"). And there's a great 15-letter spanning revealer in
GIVEMESOMESPACE
.
The puzzle has some happy chunky corners. I like the SW best with
SPONGED
(echoes of Auntie Mame),
HEROINE
, and
ARRIVAL
, which was a truly outstanding movie.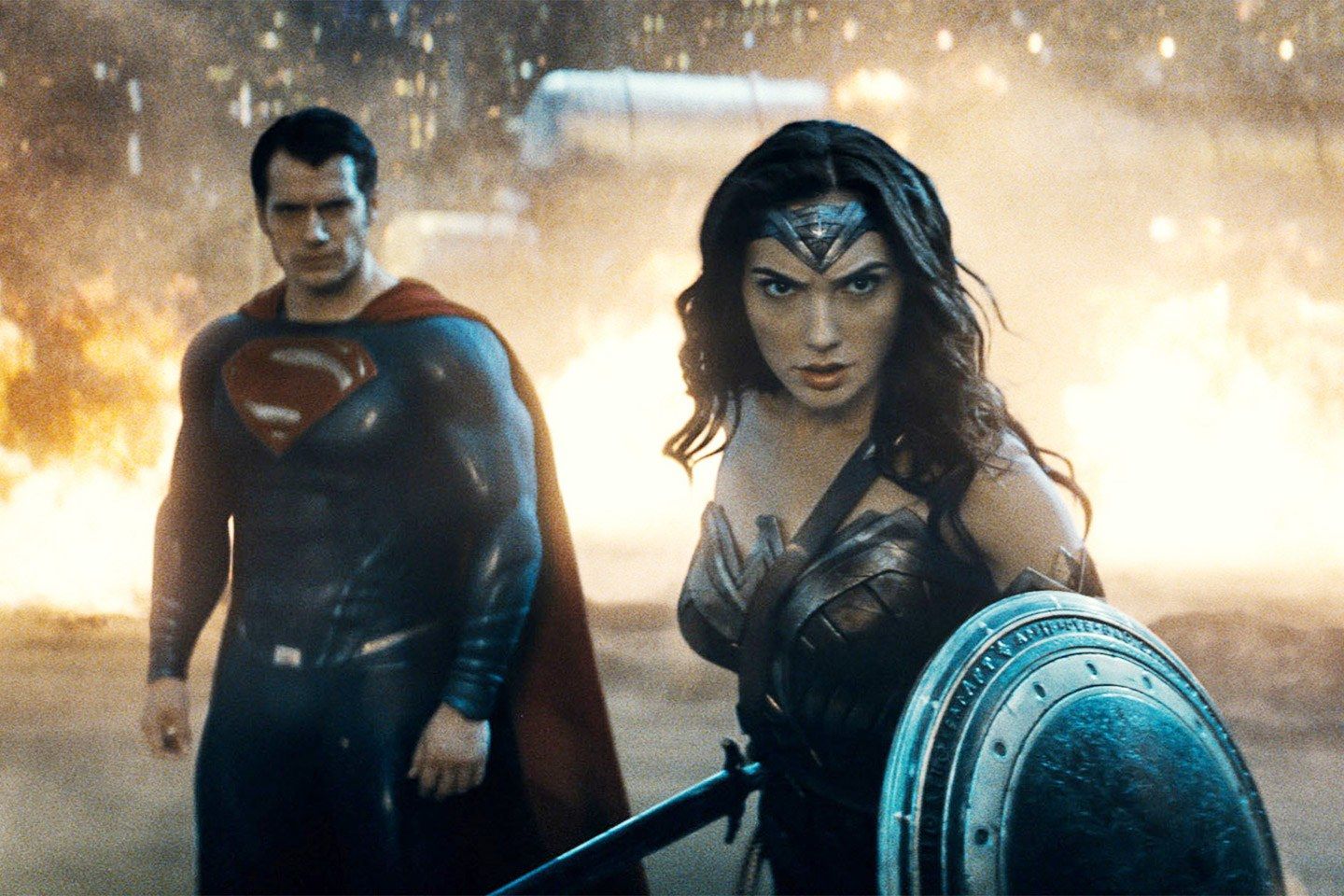 I also enjoyed
LIZLEMON
and
BEEFCAKE
. Two things which did not go together really at all during the run of 30 Rock.
There are really no clues that stand out, I think because those four clues were tricky enough that there had to be reasonable ways in to get what was going on. 36A: It's generally not played so much (
BSIDE
) is good, and took me some time to figure out because I had PCpS at 25D for a while. I also liked 58A: They can carry a tune (
IPODS
), even if hardly anyone uses those any more.
I am seriously unconvinced by 66D: Hems and haws (
ERS
), but otherwise I had little to complain about. Fun Thursday puzzle.
- Colum