3:39
Now, that's a theme, if you ask me. I had absolutely no idea what was going on, even once I'd completed the entire puzzle. The revealer comes at 62A: Start of the baseball season ... or what the start of each starred clue is? (
OPENINGDAY
). There are seven such starred clues, which should have been the dead giveaway. Finally, I figured out that the first three letters of each answer are the standard abbreviations of the days of the week, in order from Sun. through Sat.
Wow. That takes some doing. That's 60 squares dedicated to the theme, which is pretty amazing. And Ms. Burnikel, as per usual, has a clean fill despite that. Throw in your
ADBLITZES
and
CARALARMS
, and you've got a lovely puzzle.
I also note that
RBI
,
TIED
, and
UPONE
could be extra theme material.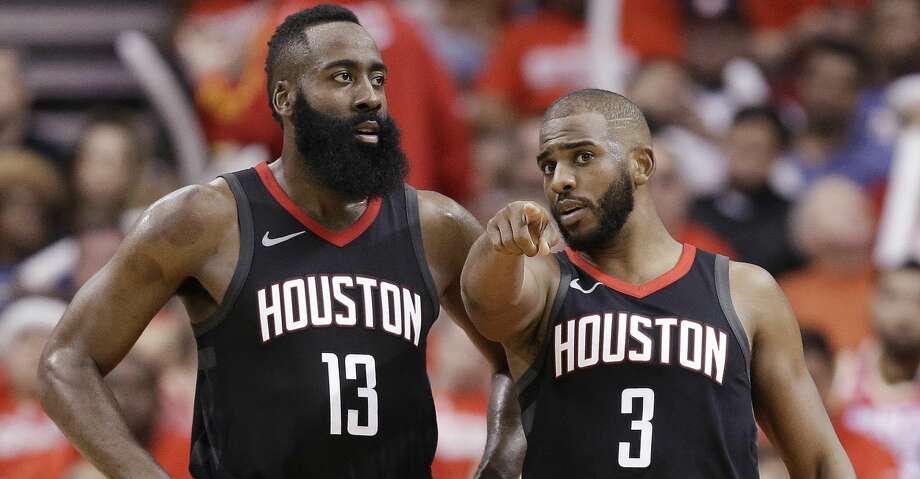 Wrong sport
The clues lean towards the easy side. I liked 30A: Moon ____ (apt anagram of
ASTRONOMER
) (
STARER
). Apt. Apt! Also, 67A: Fraction of a bushel (
PECK
) brings me back around to Guys and Dolls. Finally, 64D: Chatty travel companion (
GPS
) had me laugh out loud. Nice way to make a standard piece of crosswordese (in the modern world) stand out.
- Colum