8:00
Happy Thursday, everyone, and welcome to the start of the Turn. I finished the puzzle just in time for the start of a very nice Zoom session with my esteemed co-bloggers. Turns out some people didn't agree with my rankings of the Tom Swifties on Tuesday. I want to emphasize that while I may have ranked the "relish" answer at number 5, by no means does that mean I thought it "didn't work" or whatever.
Jeez. Some people are so sensitive.
Anyway, today's tricky Thursday takes standard phrases that start with a color, and then subtracts the color red from that color and replaces the word with the remaining color. Get it? And to make it even better, the revealer at 37D: Organization with three Nobel Peace Prizes ... or what "corrects" the answer to each of the starred clues (
REDCROSS
) explains why each color intersects with a shaded in down [
RED
].
I entered browNNOSER at 16A, thinking "Boy, that's kind of surprisingly straightforward for a Thursday." Solvers should know to prick up their ears at a thought like that. Instead, if you take red away from brown, you get green. Apparently. I suppose. Mostly I get kind of a muddy mess if I mix those two colors together. And muddy is a sort of brown.
It's nice the way the "red"s are hidden inside longer down answers. I particularly like
FREDDY
. I had no idea of this Fender person, but the crosses were good.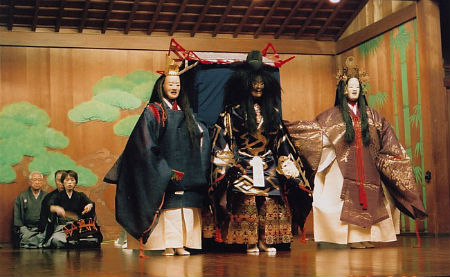 The toughest area of this puzzle came in the NE. 10D: Jazz group (
THENBA
) is excellent - both a hidden capital, a clever non-QMC, and an unexpected concatenation of letters in the answer. 11D: Classic work famously translated by John Dryden (
AENEID
) is near and dear to my heart, although not the specific translation. I also had THou in place of
THEE
.
Other nice answers included
RONDOS
,
ORIOLES
, and
LESOTHO
. I'm not convinced by
ECOLAW
, but it's acceptable.
ATTHAT
.
Looking forward to the rest of the Turn!
- Colum