4:30
Can I just say that we need more puzzles like this one? Three absolutely horrifically brilliant maritime puns, each in standard phrases, each now spanning the grid in a 15-letter answer. My favorite by far was 37A: "Wow, that's a giant sea cow!" (OHTHEHUGEMANATEE). Never mind that the clue and answer don't precisely match. I'll take that ludicrous pun any day.
I started the puzzle in the middle south of the grid, only because 1D directed me there. I knew it would be one of the two OBAMA girls (glad to see their entire name make it into the grid, even if in separate parts), but as always, Malia and SASHA both having five letters, it was safer to leave that section blank until I got back to it. Which, as it turns out, was at the very end of the solve.
This is a finely constructed grid, with much to enjoy, even with the middle section of short answers. I loved 10D: It may be a setup (BLINDDATE), especially right next to 10A: Garment with straps (BRA) and 15D: Nude (BARE). That's quite a setup, if you ask me.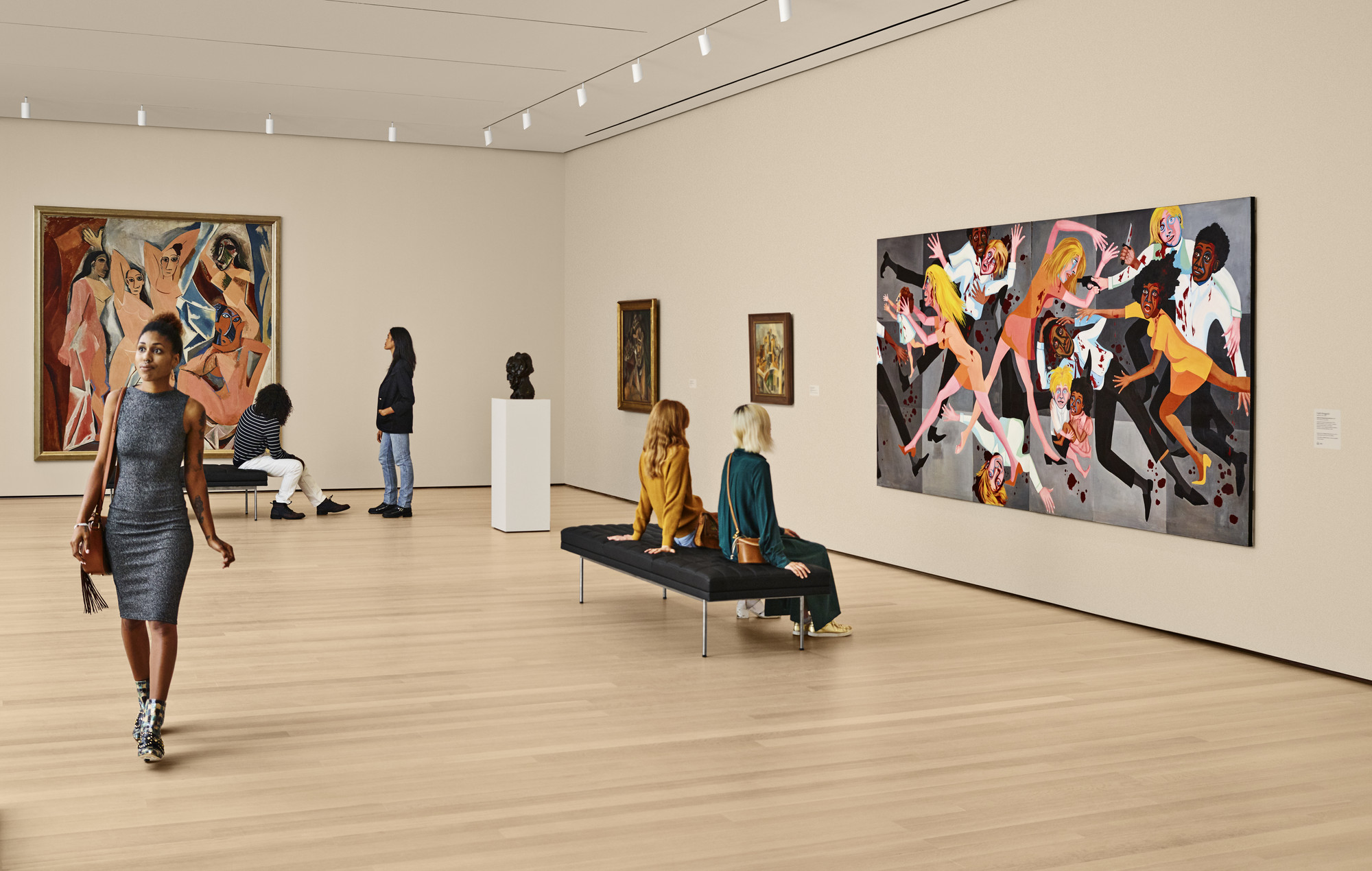 I want to go to there



BATSIGNAL and ITDEPENDS were fun answers to come across. I can't say that I agree that a Deluge and an AVALANCHE are the same thing, except highly metaphorically. One absolutely implies an overwhelming amount of liquid, while the other implies masses of solids. Even if they're both water-based.
Little things made me happy. 24A: Column with an angle (OPED) is a sweet little clue. 30D: Lift provider (UBER) is a sly wink at that company's competitor. And how about 57D: Light wind? (OBOE). Such a great way to make that classic piece of glue shine.
And did I know that a SLOE is also known as a blackthorn?
No. No, I did not.
But now I do, for the short time that it sticks in my brain.
- Colum