4:33
I don't want to come off as hamhanded, but this was a well-done theme. It was only after I finished the puzzle and tried to come up with other examples of the pattern [food-body part-ed] that I realized that 23D: Drunk (
PIEEYED
) was a theme answer as well. Very nicely done.
I'm also pleased at the lack of a revealer. A theme like this one stands on its own.
Can anybody come up with other examples of the pattern?
Meanwhile, what's not to like about
SIBELIUS
right off the bat? I also liked
LORELEI
and
GONERIL
as examples of unusual names.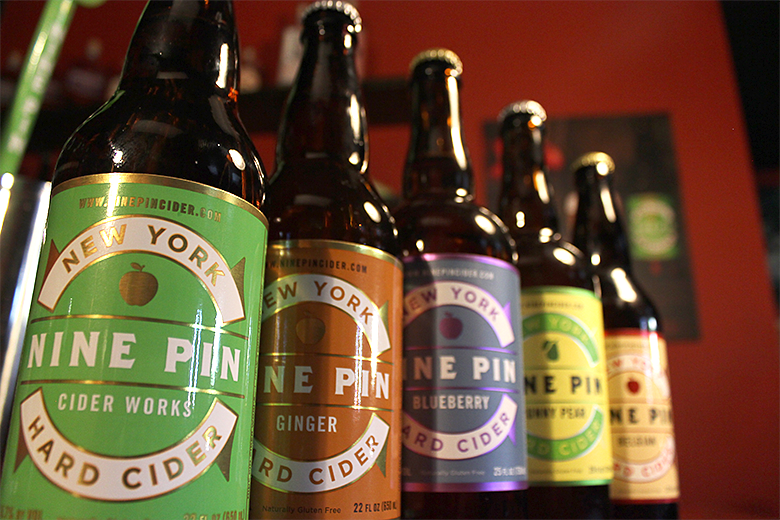 There was minitheme around birthing, 14A: Person handing out chocolate cigars, maybe (
PROUDPAPA
) and 41D: Person whose inner child has been released? (
MOTHER
) - hah! Offsetting that (and likely offsetting to some people's sensitivities), we get
LEERING
and
LECHEROUS
.
The winner of the day for most out there clue comes at 46A: Expert in calculus: Abbr. (
DDS
). See, calculus is another term for dental plaque. That was a tough one.
In the end, though, the one thing that I know I like to be is
BLTS
-mouthed.
- Colum