3:18 (but really DNF)
You know what everybody needs more of on April 15? The
IRS
, am I right?
And furthermore, does that segment of the executive branch of the United States government undergo "reform," or is it the tax code itself that gets reformed?
Either way, on this tax day, as many of us see
DOLLARSIGNS
going down the drain, we are treated to all possible variations of the three letter string containing I, R, and S, each time hidden inside a longer phrase. Nicely, all of the variations span across words in their respective phrases, with 36A: "If memory serves..." (
ASIRECALL
) getting the bonus points for spanning all three words. This phrase made me think of the original Iron Chef program from Japan, where the "Chairman" would always open the show saying "If memory serves me correctly..."
How did I DNF a Monday? I rushed through, thinking I was very close to the under 3 minute range. And I messed up by putting Opal in at 43A: Black gemstone (
ONYX
). In my defense, an opal can in fact be black. But onyx is the obvious correct answer. I did not take any time to look at crossings, and thus I get the Monday DNF. Shame on me.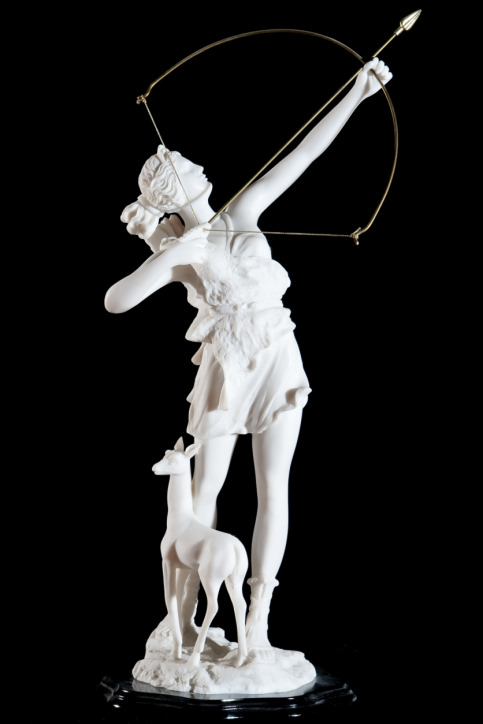 Things I liked today:
30A: Reference point during a piano lesson (
MIDDLEC
).
50D: Rob who directed "The Princess Bride" (
REINER
) - only one of the best movies of all time... but if they'd referenced "When Harry Met Sally" or "Spinal Tap" I would have been equally delighted. Some folks here might be interested to find out that it's not possible to put an umlaut over the letter N. I'm disappointed.
And of course,
RYE
. Which I think I'll have some of right now, and not the bread variety. And raise a glass to Notre Dame.
- Colum