11:54
Solving on the NYT Crossword app on my iPad, I saw the blinking I in the upper right corner, and clicking on it revealed that 20- and 22-Across should have slashes in each square. Once I saw that, I didn't have too much trouble in getting the
FRANK
/
SINATRA
-
ELVIS
/
PRESLEY
combination.
It's a nice find that the two have the same number of letters in each of their two names, and since Presley covered
MYWAY
, that connects the two even further. Apparently his version actually reached a higher place on the Billboard Hot 100 chart than Sinatra's.
Funnily enough, it was written by Paul Anka, a common crossword puzzle filler.
I don't love the
POPULAR
/
MUSIC
symmetric filler in the southern part of the puzzle. It's not particularly specific to the performers in question, and so just felt like something had to be there to make the puzzle more thematic.
All of that aside, I enjoyed the crosses in the top half, and how they work with the two names. The app very kindly separated the two names above one another (I had to enter them as rebuses) so that the down answers look normal. I love
SAT[AY]SAUCE
, both in the puzzle and at my table. 4D: Moon or Mercury (
ROC[KS]TAR
) is a fine clue. Didn't we have something like that in a puzzle a month or two ago?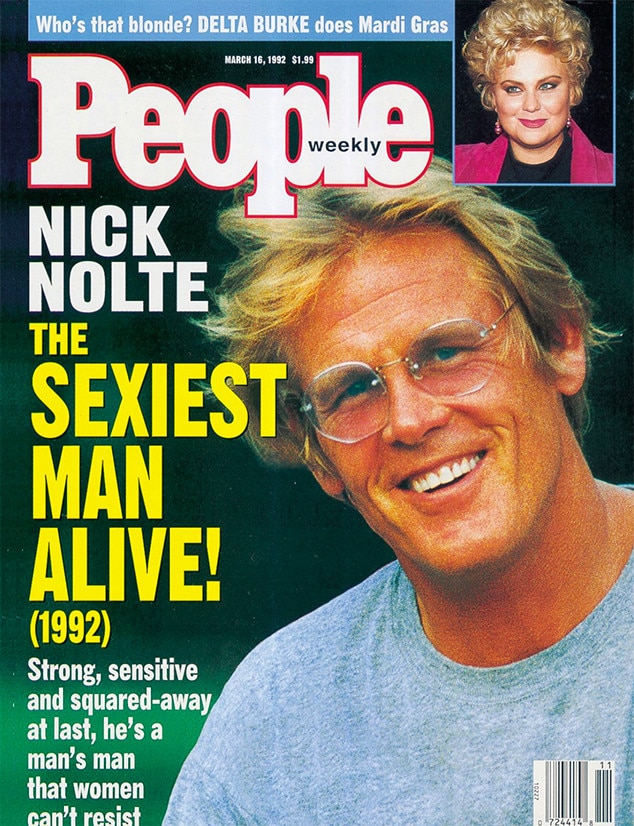 Elsewhere, I turn my nose up at
REAIMS
, even though all of those vowels in a row is fun to look at. Other not so good stuff include 49D: Alphabet trio (
STU
) and 28D: Bone cavities (
ANTRA
). Wow. I never heard of that term, and I'm a physician.
73A: Soft component of fleece? (
CEE
) never even had a chance to trip me up because I got all three down crosses without seeing that clue.
- Colum