Another week of blogging comes to a close with a really fine Saturday themeless. I've come to realize that my weeks of reviews have a rhythm to them: the Sunday is a nice involved solve, followed by a romp through the early part of the week, and then the buildup of the Turn. I'm glad we're keeping going.
I love these pinwheel constructions, with the little black square staircases in the middle of each side, creating these stepwise sets of answers. There's a fun moment when all of the long middle answers become clear at the same time. It took me a long time, and I even took out correct answers, before I was able to see my way through.
I almost started with a pair of incorrect answers. Did anybody else want "euchre" at 1A: Trick-taking card game (OHHELL)? The mildly misleading 1D: Four + four (OCTET) could have been "eight" but I was immediately suspicious on a Saturday. Mind you, the reason I changed my answers was because of 4D: Name in "fuel injection" (ELI), which was really straightforward. This corner was great, with Alan TURING and HORCRUX (never mind what you think about Ms. Rowling's controversial views on trans people).
That X made 30A: Ones getting under your skin? (XRAYTECHS) clear (especially with INRE right next to it). But even with that in place, I had to skip to the NE corner next.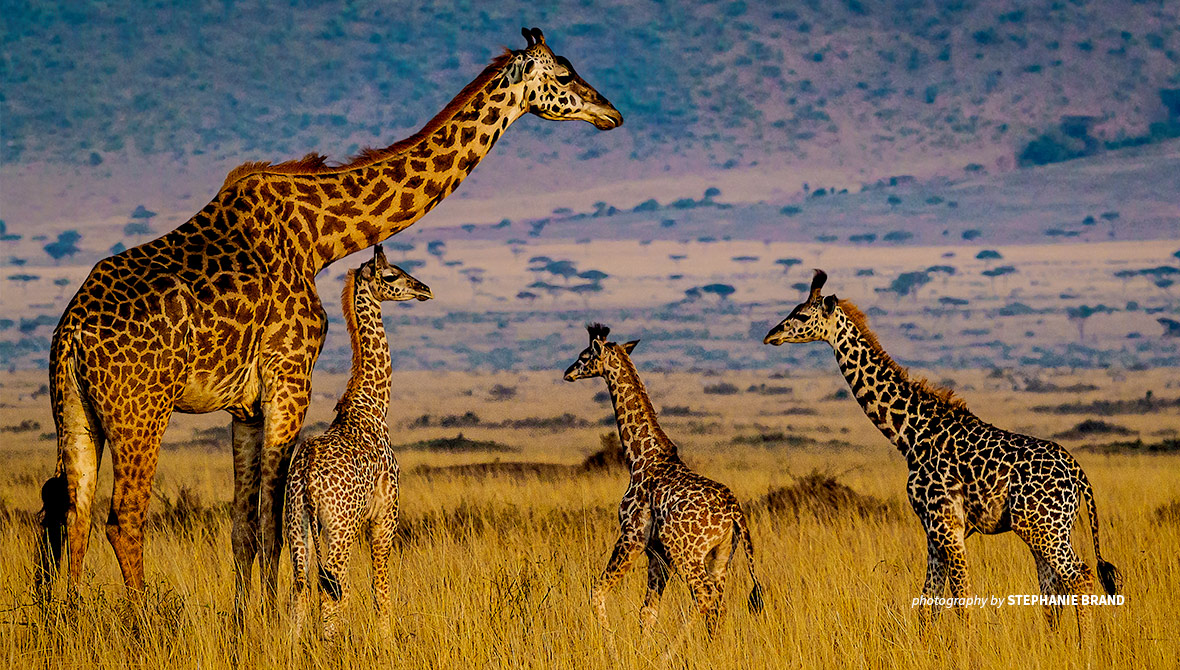 SAVANNA


ABBACY and ARAL went in quickly, followed by 8D: One standing on one's own two feet? (BIPED) - cute. There's a nice hidden capital in 23A: Messing around on a TV set? (DEBRA). BRIOCHE and CHAGRIN make this another very nice corner. And now I could see BLOCKCHAINS, and I had CHIN___ at 16D: Green, black, white and yellow are varieties of these (CHINESETEAS), but couldn't get the ending. It didn't help that I wanted SHear for 28D: Cut short (SHORN). "Cut" and "put" are tough in crossword clues because the past tense is the same as the present tense.
So I completed the SE and then the SW corners first. The TOONIE is the two dollar coin in Canada (a gimme for Philbo, I'm sure). I had lOONIE in place for a bit. RETINA gave me FOVEA in the other corner. ALOHAOE is always hard to write in with all of those vowels.
Finally the middle fell, when I got ENDEARING, recognized what 27D: Evening (TYING) was all about, and then ELIASHOWE.
WHATADOWNER! I finished in 11:13. Just kidding, folks! It's been a fun week. Horace is back on tomorrow.
- Colum