I'm concerned for our friends at the ACPT. The first day of the tournament is APRILFOOL! ('s Day). It doesn't bode well for the tricksiness of the puzzles today, especially the dreaded Puzzle 5.
We have a semi-themed themeless today, in honor of the day. The theme is that the accepted norm that the clue not contain any of the words of the answer is thrown out the window, as in 34A: Cry heard on April Fool's Day. The other examples are:
18A: Scientific name for the American bison (BISONBISON).
53A: Hit Will Smith song from 1997's "Men in Black" (MENINBLACK).
58A: ____ names (NAME).
3D: Pikachu's cry in Pokémon (PIKACHU).
20D: City down Lake Erie from Buffalo, N.Y. (ERIEPA).
28D: Fourth president after Adams (ADAMS) - this was where I figured out was going on. I had Tyler at first, which actually is true (the fourth president after Quincy Adams), but JAMAISVU made me reassess (this is a well-known seizure phenomenon, so a gimme for this Neurologist).
40D: Capital of São Tomé and Príncipe (SAOTOME).
44D: Annual book prize (BOOKER).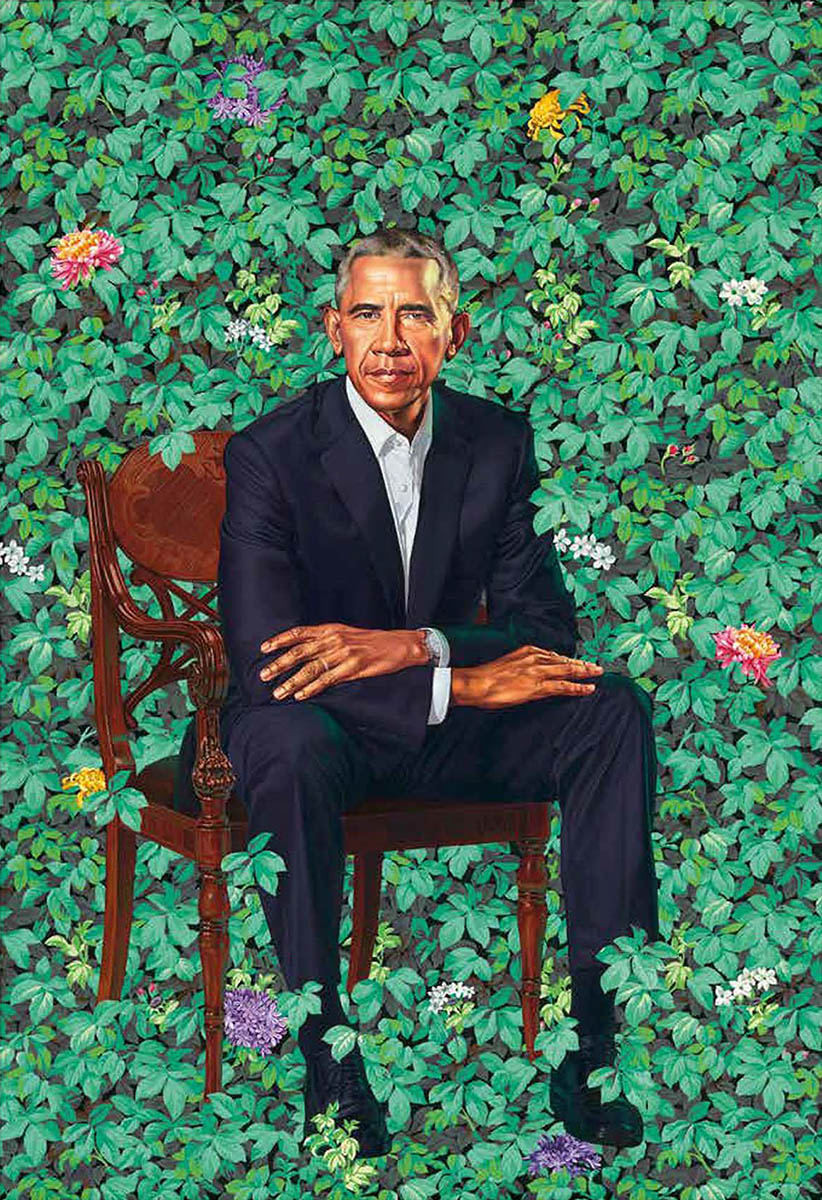 What a silly concept! And despite all of these semi-gimmes, I still found the puzzle tough going over all. Clues like 2D: Word that means the same thing even with several letters added? (
MAILBOX
) - such a thing of beauty, I shook my head when I finally got it. Or 42D: It charges for cleaning (
ROOMBA
). Or 41D: Champs can precede this (
ELYSEES
). So many excellent clues.
39D: Going well? (REGULAR) - are we really referring to number 2 here? I think so.
Pretty amazing puzzle. 12:49.
Good luck, everyone!
- Colum