4:45
What an excellent Monday! I've been trying to be more positive in my approach to reviewing, especially in light of others in the NYT Xword blogosphere, and also in response to my sunnier co-reviewers. But today it wasn't really a stretch.
The theme is fun, outside of the negative connotations of the revealer at 62A: Diminish the work force ... or a literal hint to the answers to the four starred clues (
DOWNSIZE
). I like that the answers progress along the standard list of sizes of S-M-L-... uh, J? Well, I guess XL wouldn't have worked, and once you open that can of worms, in modern day America, you'd have to include XXL and XXXL, I imagine.
I also enjoyed that the sizes themselves move downward from top to bottom in their respective answers: thus
SMALLWORLD
has "small" at the top, while
MUMBOJUMBO
has its size at the bottom, with the other two in between.
Meanwhile, you find
REDDIWIP
and
LASSI
in the fill, two things that don't really do much to fill you up, in my experience. There's a
NAUTICAL
ADMIRAL
, and Hedy
LAMARR
("That's Hedley!").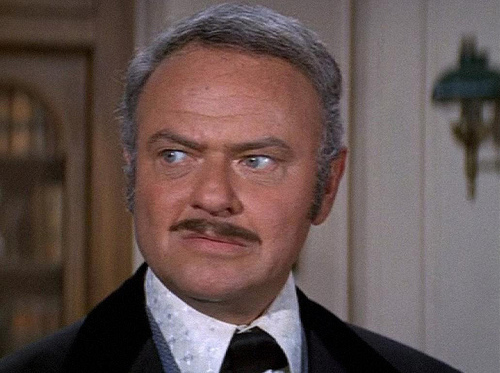 MINGLER
is not a great answer, and
ESSES
always feels a little desperate. But otherwise I have little to complain about. I appreciated having
MODELUN
and
WEBMD
on a Monday. A little tougher than usual!
- Colum