7:13
Mirror, mirror, on the wall... We get four mirror phrases today, where the mirror is understood because the first word is reflected for the second half of the phrase. Thus 17A: London tabloid that Piers Morgan once headed, which should lead us to "Daily Mirror" instead is entered as
DAILYYLIAD
.
I found myself a little disappointed at coming across the same trick at 29A. Because once I'd figured out the underlying maneuver, the remainder of the theme answers were straightforward to answer. I also wondered briefly whether the theme would in some way reflect (see what I did there?) the fact that each answer had a pair of Ys in the middle... until I hit 65A: Sci-fi anthology series on Netflix (
BLACKKCALB
). Ah, well. Once again, I will point out to myself that I'm consuming, not creating.
What we definitely had today was a nice bounceback at 1D: Step on it! (
PEDAL
). I really love these kinds of clues. 1A: Queen or king, e.g. (
PIECE
) was also lovely in an ambiguous way. I thought of "royal" first, but since
CEL
was a gimme at 4D, I reoriented myself quickly.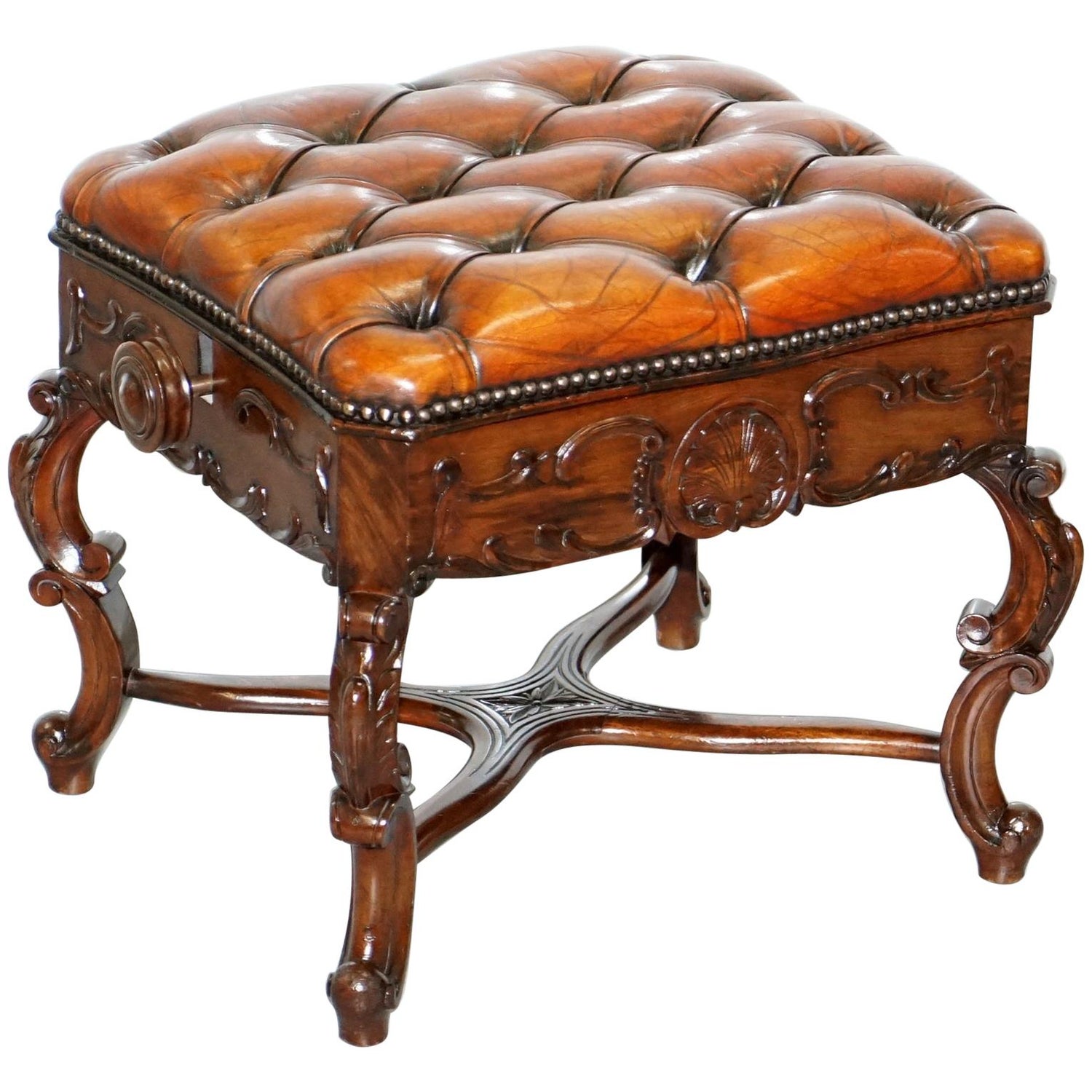 Other words I enjoyed coming across included
RANSACK
and
BACH
. We here at HAFDTNYTCPFCA do like a
BRIE
(especially at New Year's), and also an
ARIA
, especially when sung by
ALTOS
.
In other news, is
YIPE
really an exclamation? I'm pretty sure I would err on the side of "yipes!" But perhaps I'm just an old fuddy-duddy. Perhaps a bit too much
DOT DIT LAS
for my tastes, but I liked the theme concept.
- Colum
P.S. It's a debut puzzle! Mr. Cruz, nice work.