8:18
I will start by saying that any grid that has
MALAPROP
in it is a winner in my book. The term comes from a play by Richard Sheridan, The Rivals, where a character, Mrs. Malaprop, continually misspeaks. For example: "Why, murder's the matter! slaughter's the matter! killing's the matter! - but he can tell you the perpendiculars." There are many more examples, all quite amusing to my taste.
There are some other really nice entries.
BADAPPLE
is great, as is
SWEETPEA
. 39A: Upper crust (
SOCIETY
) is a great clue and answer. Also, 1D: Draft pick (
STEIN
) is nicely clued.
But I wasn't as impressed by the long answers in the corners. I told myself the other day that I wasn't going to be such a critic in this blog. I've wanted to be as positive as possible, so I will first and foremost go on record by saying this is a well constructed puzzle. I could do without
STUPES
, which I don't believe is a real word, and the crossing of
NEC
and
COREY
was an out and out guess for me, which I lucked out on.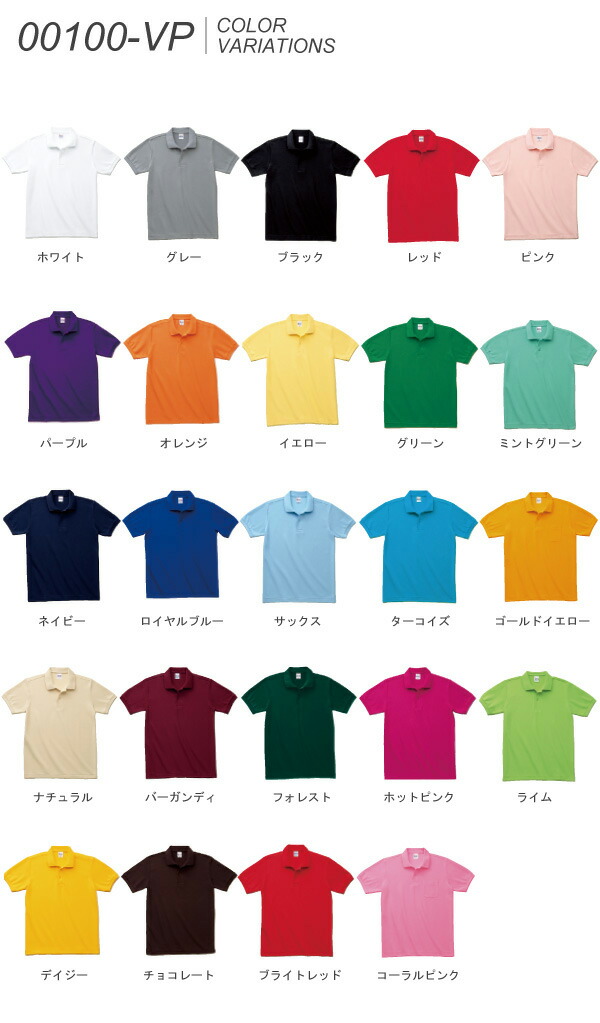 I'll put up with things like that, though, in service of answers full of pizzazz. And today's didn't do it for me. Perhaps others will disagree (and that's what the comments section down below is for! Please, our handfuls of readers, let me know if you think I'm wrong!).
But let's end on an upbeat note. 7D: Arms provider? (
ESCORT
) is outstanding stuff.
- Colum