TURN, TURN, TURN
Well, folks, here we are again. The weeks go around, and we turn over from one reviewer to another; thus I find myself at the helm of this blog once more. Has anything changed? Do we all feel like we're just on the hamster wheel in this crazy period of world history? Is this too much for a Sunday morning?
Fortunately, as an antidote to too much depressive thinking, the puzzle offers us an invigorating
CAR
ride. Amusingly, the car itself is hidden in tunnels, all of which take a turn. To be honest, if you imagine the word "car" going across the three black squares of each tunnel, you'd have to imagine a vehicle with a hinge in the middle of it. But this is a silly nit to pick.
Instead, let's focus on the nice work done in finding eight words or phrases which can be split into three words. For example (and near and dear to all of my Fenway friends), 1A: 1969 hit for Neil Diamond (
SWEET[CAR]OLINE
). The third part of the answer is clued with 23D: QB-protecting group for short (
OLINE
). I also liked
REIN[CAR]NATION
and
FLYING[CAR]PETS
.
It's a little unfortunate that two of the theme answers use "care" in the same sense. But I'll overlook that. It's a fun theme, and I enjoyed figuring out the answers. The bonus of
TUNNEL
/
VISION
was lovely as well.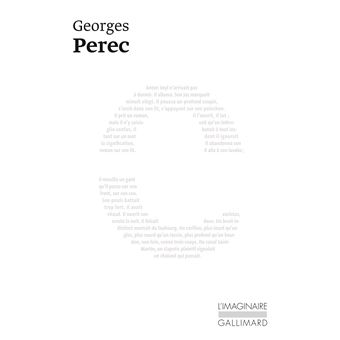 In English translation, it's A Void, and it's ELESS
I did not love some of the fill answers.
DEIS
and
RADIOSHACKS
are forced plurals that would never occur in real life.
RET
and
PSY
are uncommon abbreviations.
GAYETY
is an archaicism that no editor would
STET
. And why is
ELROY
in every other puzzle (it feels like)?
But on the positive side, you have such craziness as
BILOXIMS
(I've been there but never gambled there) and
XLSHIRT
. There's the insane crossing of
EXPO
,
XMAN
,
EXMARINER
, and
XMASES
, all also crossing Santa, who pre-xmas,
MAKESALIST
.
17A: Risk maker (
HASBRO
) didn't fool me for a second. The only difficulty was remembering which company makes the board game. A very nice hidden capital.
We'll keep on churning forward.
- Colum
P.S. Congratulations on your debut, Mr. Ferguson!