6:41
So. Another week of reviews comes to a close. We keep on going, in this crazy world, living our lives as best we can. Existentialism feels all too appropriate in this day and age. But we can all try to live our best lives and be in the moment. Which is where the crossword puzzle comes in!
And today's was definitely right in my wheelhouse. I point you to 26D: Gilbert and Sullivan's "glorious thing to be" (PIRATEKING), which I feel certain will be an automatic fill in for several of this post's readers. I also found 47A: Polonium was named for her homeland, Poland, in 1898 (MARIECURIE) to be a quick answer, as was 39D: Source of the brachiocephalic trunk (AORTA). I routinely teach that particular thing to medical students as we look at CT angiograms of patients with stroke.
I think that this sort of themeless, with good flow and long answers, lends itself to a fairly quick solve, if only you get a foothold. The NW today put up the most fight for me, but only because I tried "haiti" (very wrong) first, and then indIa (better) second at 5A: Part of Kamala Harris's ancestry (TAMIL). But when in doubt, I usually go in this sort of corner to the 3-letter answer at the 21A equivalent, in this case THY, which got me TOUCH, ARRAY, and AMBIT in that order, and then BUREAUCRAT. Things moved right along after that.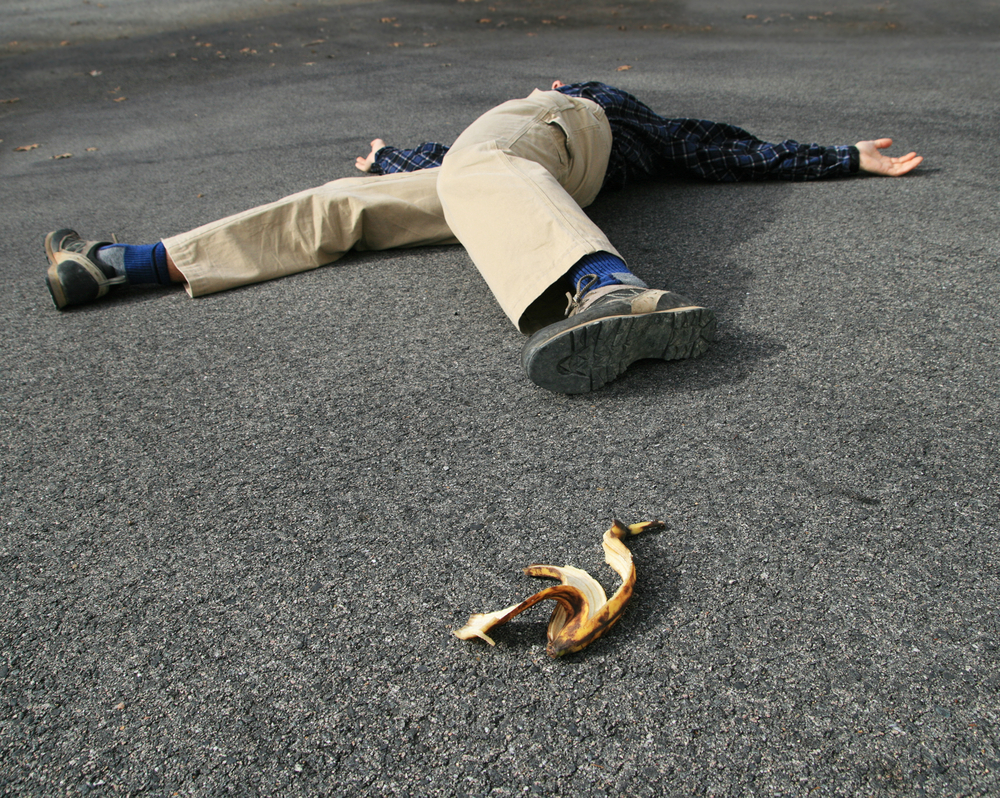 The center offset triple stack is made up of three great answers. 28A: One going through cyclic ups and downs? (
MOUNTAINBIKER
) is brilliant, a perfect C/AP.
TEASERTRAILER
is fine, and 32A: Doctor's approach (
BEDSIDEMANNER
) is very good as well.
The other C/AP that I really enjoyed was 12D: Message that basically tells you to get a life? (GAMEOVER). Very cute.
Only ULA, IMAN, and possibly INTS took away from the enjoyment of this extremely smooth puzzle. Thumbs up from me. Look forward to a new week of reviews from Horace, starting tomorrow!
- Colum