Happy Monday to everyone! I had the enjoyable experience of jury duty this morning. I was not selected, so I'm off the hook for another 6 years. I brought along my iPad and passed a couple of minutes solving today's puzzle, only to find out that my volume was on high, announcing to everyone when I'd solved it. Hee hee.
So... today's puzzle was cute: three well known individuals one real, and two created for the purposes of advertising, associated with food, and who have military titles. Because of this, they could be in a FOODFIGHT! It turns out that GENERALTSO did not create the recipe associated with his name (which would more accurately be transliterated as Zuo Zongtang). He lived from 1812-1885. Thanks Wikipedia.
I am more of a fan of CAPNCRUNCH than COLONEL / SANDERS. Although some of the recent advertisements have been amusing.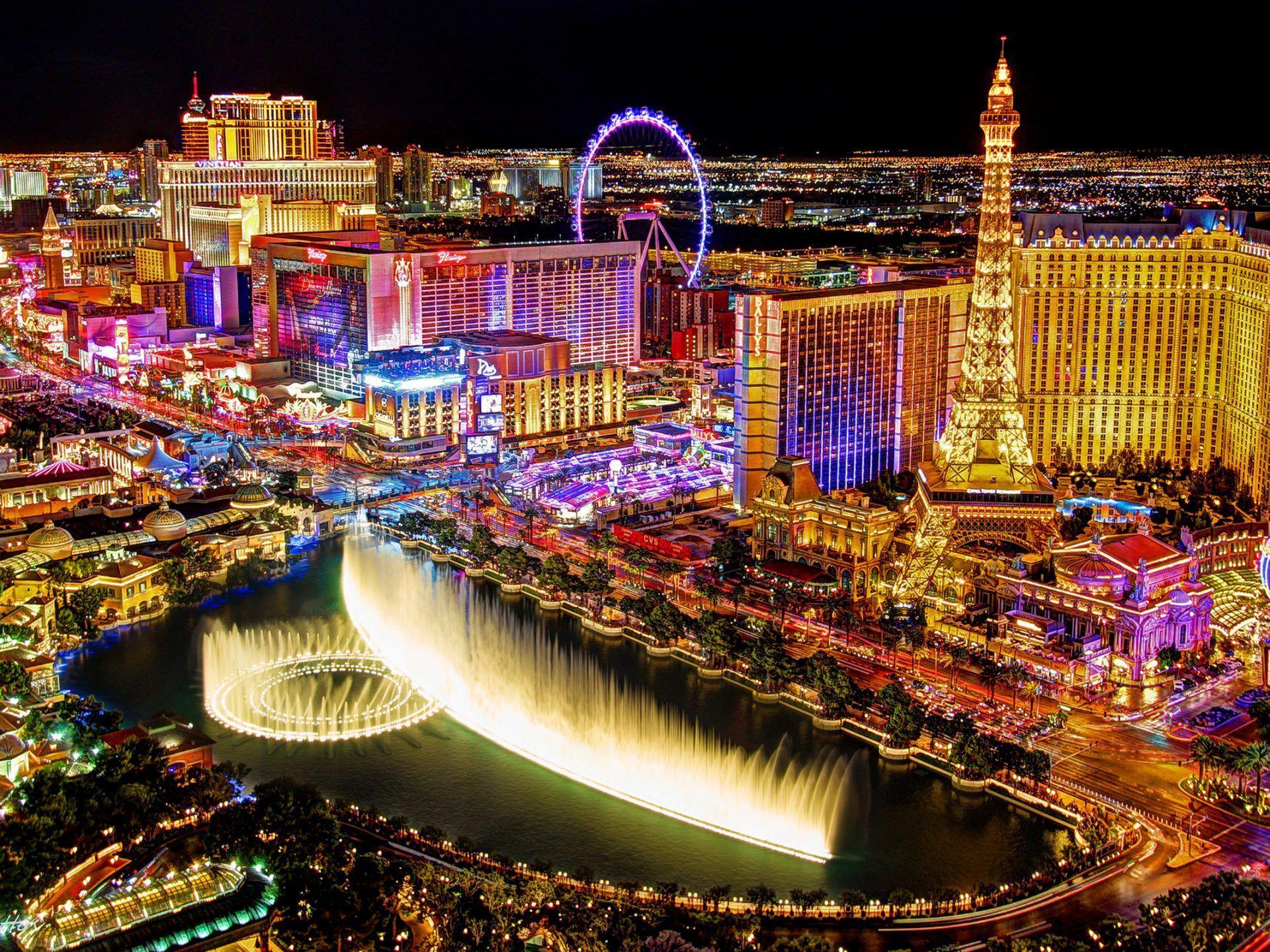 SINCITY
The corners of the grid are bigger than expected for a Monday, but the answers are all fair. I particularly liked
LAGGARD
,
OCEANIA
,
ALADDIN
,
ALPACAS
, and
NAIVETE
. Those are some fine 7-letter answers.
JSBACH will always be in my list of top composers of all time.
Nothing much more to say here. A fine and smooth Monday puzzle that I finished in 2:37, tied for my fastest time. But more importantly, Phoebe my daughter finished today in 3:34! A worthy challenger arises.
- Colum