I love finishing a puzzle and having to look back over the theme to understand what's going on. When it hits, that aha! moment is delightful.
Today, I had to read the clue for the revealer twice to get what was going on. The revealer itself, ROCKBOTTOM, was confusing. Was I supposed to add "rock" to one of the words of each of the starred answers? That didn't seem to help. And then I saw the word "musical" in the clue, and got it. Each starred answer's second word is the name of a well-known rock band.
My own personal ranking of the bands involved in the quiz? I thought you'd never ask. Clearly Queen is number one (DRAGQUEEN), with the other three in a jumbled mix afterwards. Probably I'd put Rush second (SUGARRUSH), and then I guess Kiss (AIRKISS) followed by Heart (CANDYHEART) with a lot of question marks. Thoughts?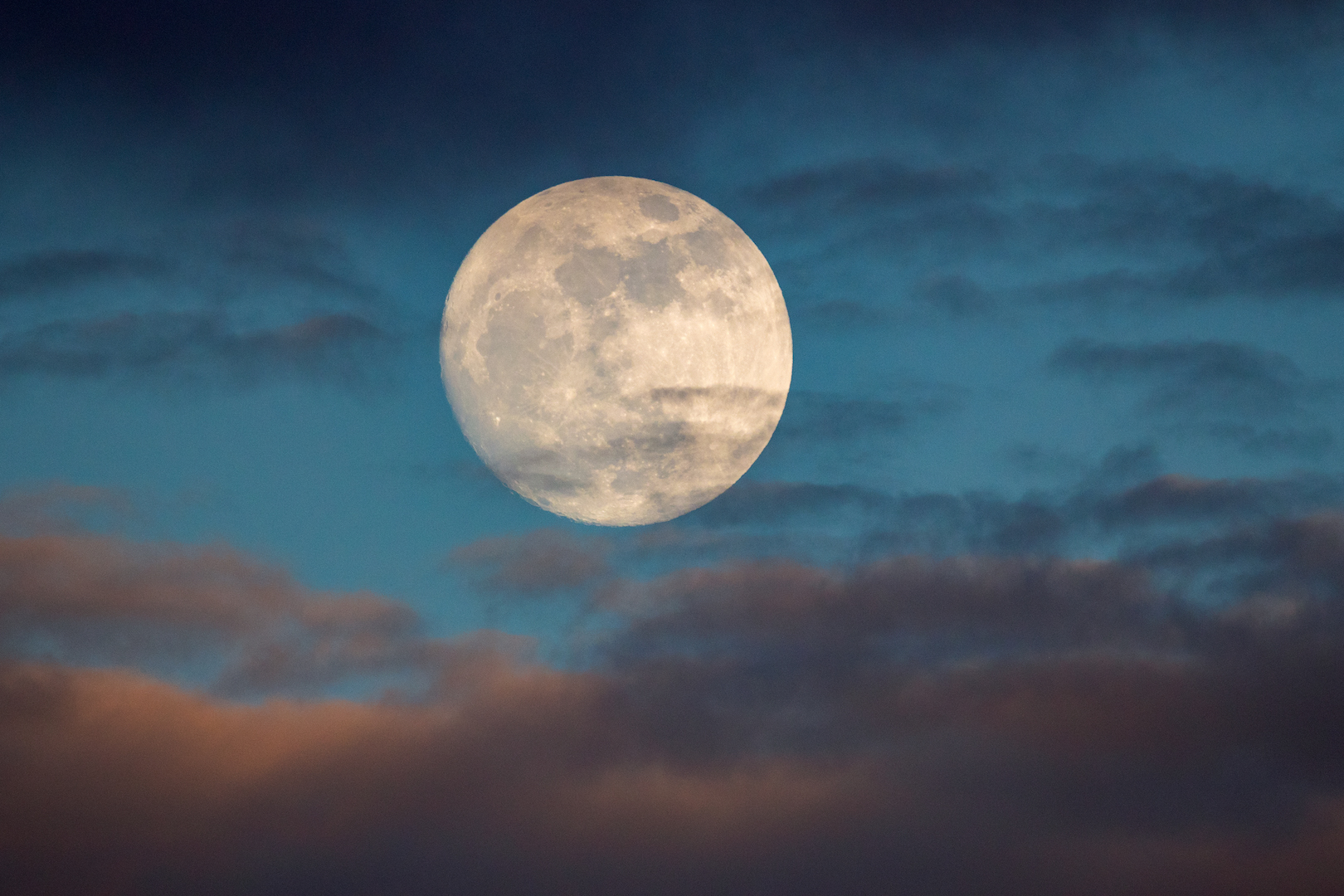 It's a nice smooth grid overall. My only real complaint is 46D: Fire felonies (
ARSONS
). I don't really think that's a noun that can be pluralized. Multiple fire felonies is still just arson in my mind.
Other than that, I enjoyed SLURPS (but not in real life), APLOMB, a word which we all should use more regularly, and DREAMON.
MOTETS and HYMNS gives a little mini-music theme, while it's clever to put LIBRA and ARIES right next to each other.
- Colum