4:19
ALLITERATION
is the name of the game, to quote ABBA. Except it's hidden examples today, where the sounds are in fact the same, but the spelling is different. Ah, English!
I didn't know General Burgoyne's nickname, but it came easily enough based on the crosses.
GENTLEMANJOHNNY
is a much happier 15-letter answer than its symmetric opposite. I suppose
KELLYANNECONWAY
was due to show up in the NYT at some point, but the less said about her the better.
Meanwhile,
PHOTOFINISH
is excellent.
CAESARSALAD
is also good, although the classicists among us (Horace?) might complain that the initial C should be hard rather than soft. I know, I know, it's a common English phrase. But again, if we can't nitpick a little, what's the point of this blog in the first place?
Wait, don't answer that question. I don't want to put us out of business.
I really like the revealer running right down the middle of the grid, crossing all four theme answers. That's some nice construction there.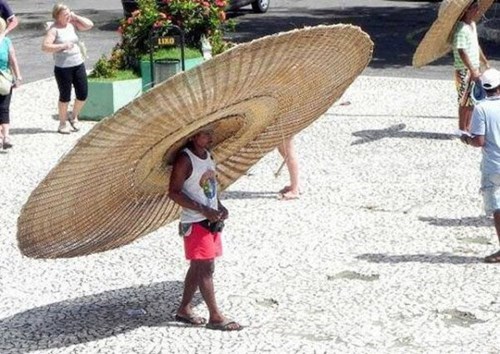 In the fill, there are a number of answers that cross multiple theme answers, including
ABNEGATIVE
(I initially had ABposiTIVE there, which I suppose I should have known better - turns out it's almost six times more likely than the actual answer). Better even is
IVORYTOWER
, which is where I work, almost literally. Okay, not literally, but it is an academic institution. Yeah, but who wants to live in an institution?
Thank you, I'll be here all week. I mean, all month.
Favorite piece of trivia: Henry
SHRAPNEL
. Least favorite answer, and it will be every time it's in the puzzle:
STYES
.
1A: Three-syllable foot, as in "bada-bing" (
ANAPEST
) - A-. It's the poetic foot used in limericks. Such as:
A very sad poet was Jenny:
Her lim'ricks were not worth a penny.
In technique they were sound,
And yet somehow she found
That whenever she tried to write any,
She always wrote one line too many.
- Colum