5:18
You know it must be Wednesday when you get an oddball theme like this one. Honestly, it played mostly like a themeless, and it looks like a themeless as well. There are non-theme answers that are as long as the shortest theme answers. The organization of the theme answers is symmetric but non-traditional.
I don't know. It's a strange thing. Take a multisyllabic word which has a hidden word (or not so hidden) in its last syllable, with just three letters before it, and then find three examples of the hidden word whose first initials make up those three letters. Boy, that's hard to describe!
In any case, my favorite was
PASSPORTS
(P-A-S sports), because the hidden word is actually unexpected.
HUSBANDS
, less so. It still works, because the "band" portion of "husband" comes from the old Norse bondí, which means occupier and tiller of the soil (who lives in the "hús", or house), and that has nothing to do with a bunch of musicians getting together to play songs.
Etymology is fun.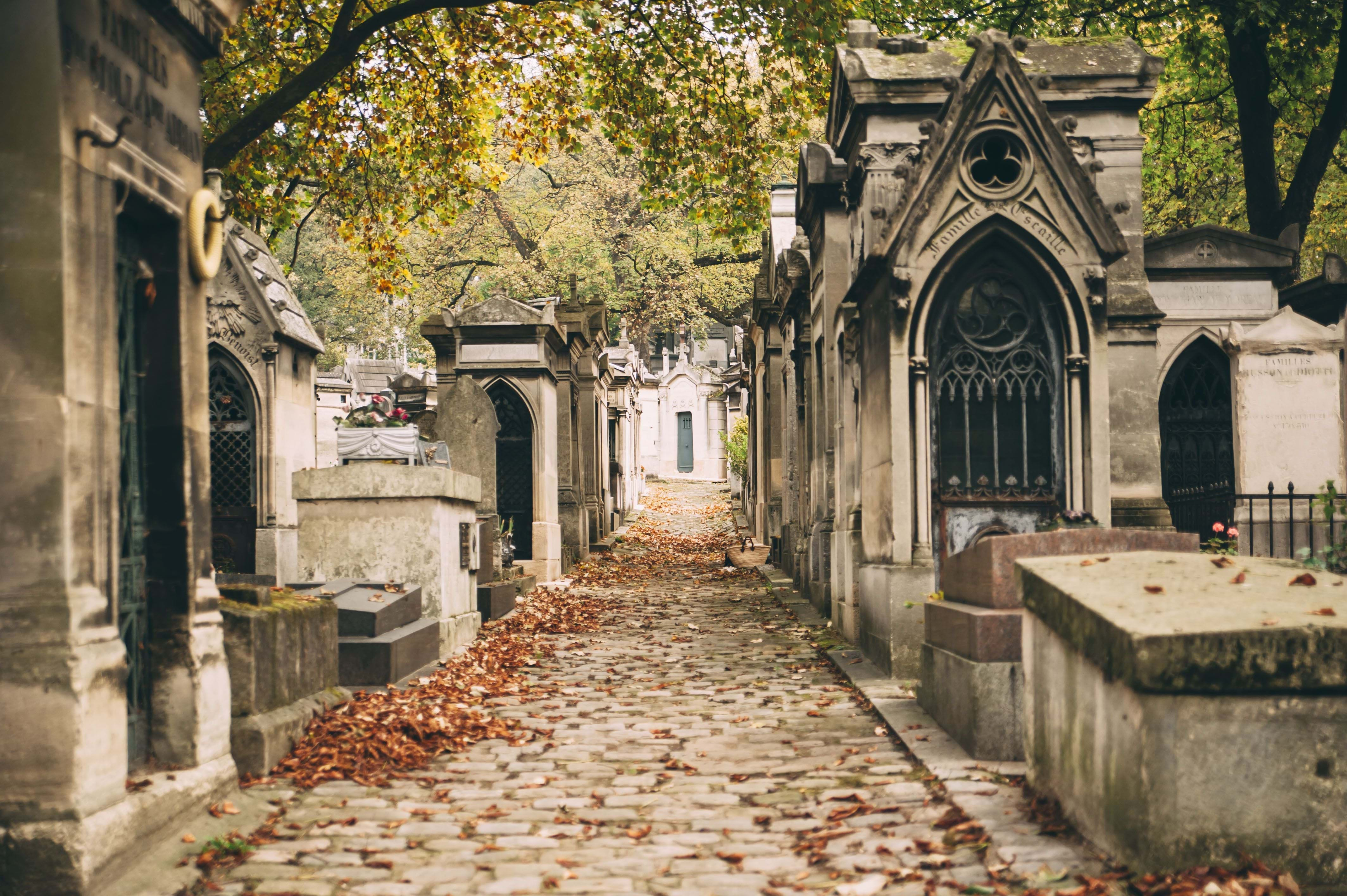 Anyway, I really liked
DADROCK
(I do listen to those particular bands, actually). It's funny because it's true.
CLEARSKY
is good as well, as is
YESORNO
. I've been reading a number of books on bridge recently (the card game), so I see 40D: In this puzzle it starts B-E-L (
ONEDOWN
) and think of a different meaning. Is it odd that this clue echoes the theme clues? Maybe 1D should have been clued as "Blanc, Everest, Lachat"...
I was tickled by having
FEELS
above
FELL
. Don't really know why. Also
GROSZ
(never heard of it) next to
YEN
(not clued as a currency).
1A: Rotten (
BAD
) - C.
- Colum