When I was a young lad, first year in college, I spent way too many hours in the rec room of the Freshman Union. Most of that time was spent playing pool, which I got reasonably good at over time. The rest was spent playing the Terminator pinball machine. Ah, the skills you learn in school...
All of which is to say that once again I had no clue what was going on in the puzzle today. And there's no revealer in the grid! I saw the circles, but couldn't make heads or tails of them. Fortunately, I checked the information button, which revealed that I had to read the circles in a clockwise manner, starting at the bottom, to find that they in face spell out P-I-N-B-A-L-L.
Thus, the "combo" of COMBOMEALS, "replay" of INSTANTREPLAY, "tilt" of TILTATWINDMILLS (very nice answer!), "flipper" of BURGERFLIPPER, and "bumper" of BUMPERCROP are all references to pinball machines. It's interesting that they bounce back and forth from the first word to the last word and back as you move down the grid, sort of like in an actual pinball machine. I would have liked it better if the flipper had been at the bottom, though.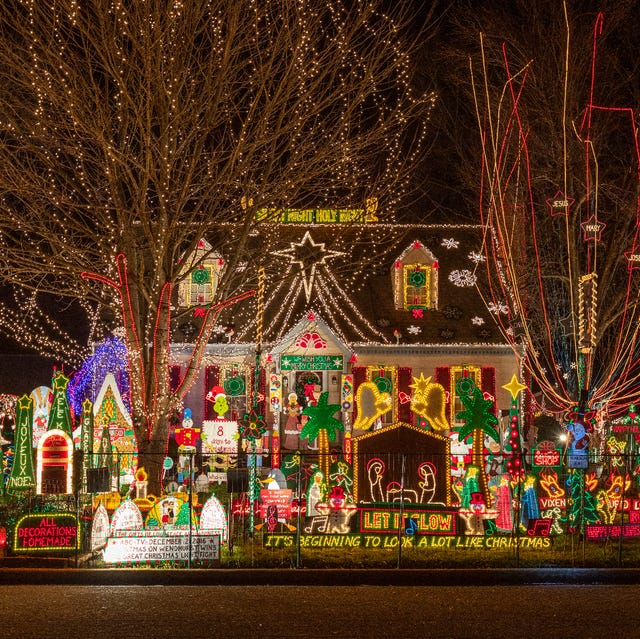 Are we all lit?
We don't often see
AKRONOHIO
as a whole answer, and probably never see
ALOEPLANT
written out like that, but both are perfectly cromulent.
But the puzzle shines with the cluing:
1A: One inclined to go in and out (RAMP) - that's lovely.
5D: Pretty trim (LACING). Not what I was expecting! By the way, these last two are great examples of non-QMCs at their best.
10D: Name often called in a smart home (ALEXA) - hah!
29A: What's often kept undercover? (SHEET) And a great example of a QMC.
- Colum