CINÉMA VÉRITÉ
Hello all! After a refreshing two weeks off, I'm back for another crack at a week of reviews. You'd think I'd have figured this whole shebang out by this point, but it's a learning experience every time.
I've been solving of late with my daughter, Cece. Today, both she and my wife sat down to look at the Sunday puzzle. Truth is, this example was too easy for much interplay, however. Perhaps I need to give up my need for speed to enjoy the solving together. But honestly, I'm not sure I can. I don't like the concept of pausing when I know the answer to see if someone else will get it. It feels condescending. I'd be happy to hear others' experiences.
Meanwhile, the theme today is the American cinema, spanning from 1950 (SUNSETBOULEVARD) to 1992 (PATRIOTGAMES). That leaves nearly twenty recent years of films unrepresented, but you can't win them all. Here, the titles are punned on with clues that refer to genres or characteristics of films. Thus 26A: Indy film? (1981) (RAIDERSOFTHELOSTARK).
The theme clues are cute, but none of them, sadly, made me chuckle. Isn't that sad? I do like a good chuckle. There are some extra theme-adjacent answers such as AGELIMIT and HAL Ashby.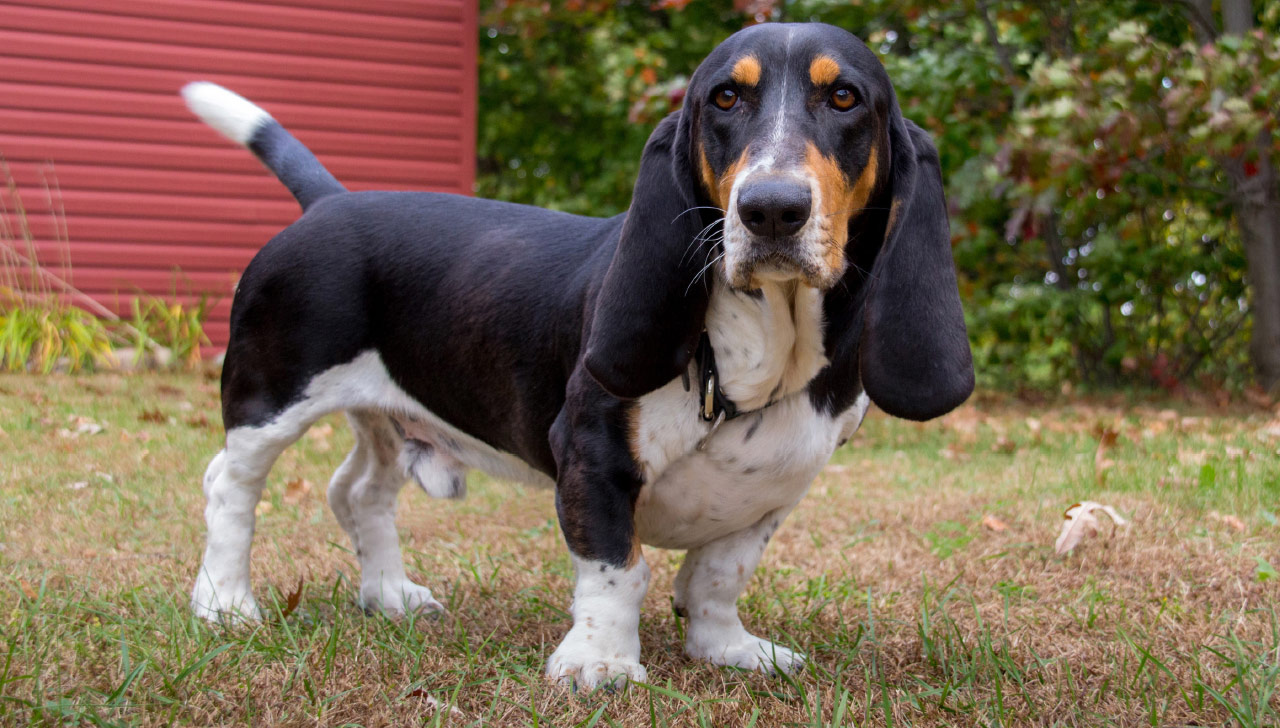 BASSET Hound
I did, on the other hand, have a smirk for 1D: Wear off? (
DISROBE
). That's fun stuff. Another nice QMC is 99D: Bit of ranch dressing? (
STETSON
).
There's a nice pairing of clues at 8A: Saturn or Mercury, once (CAR) and 124A: Saturnus or Mercurius (DEUS).
Other than that, I found this a passable Sunday. I have a theory that the Sundays run on a rotation of their own, maybe over four weeks, getting more difficult, and then resetting. So perhaps this was just an early rotation offering. In my made-up theory. Which sounds more and more suspect having written it down. Goes to show that most conspiracy theories are much better kept inside the head than put out there on the internet.
- Colum