5:19
Ah, just what we all need. A puzzle with multiple government agencies!
But seriously, folks, this is a pretty clever idea, taking the alphabet soup that makes up our various federal organizations, and finding phrases where the acronym bridges the gap between the two words. And then it's all tied together with GOVERNMENTBONDS. It's a clever concept. I could take the time (and blog space) to note that 23A: 2002 musical that won eight Tonys (HAIRSPRAY) and 37A: Very picture of idleness (SCREENSAVER) - great clue there - are both single words, so they don't need a bond to tie them together, but really, who other than a reviewer / critic / sometime blogger would take the time to do that?
Nobody. That's who.
I appreciate the nod to Hanukkah (tonight is night seven of eight) with 1A: Dreidels, e.g. (TOPS) and 62D: Need for making latkes (OIL). These are examples of clues where I feel certain the editors changed them to fit the publishing date. But maybe I'm wrong.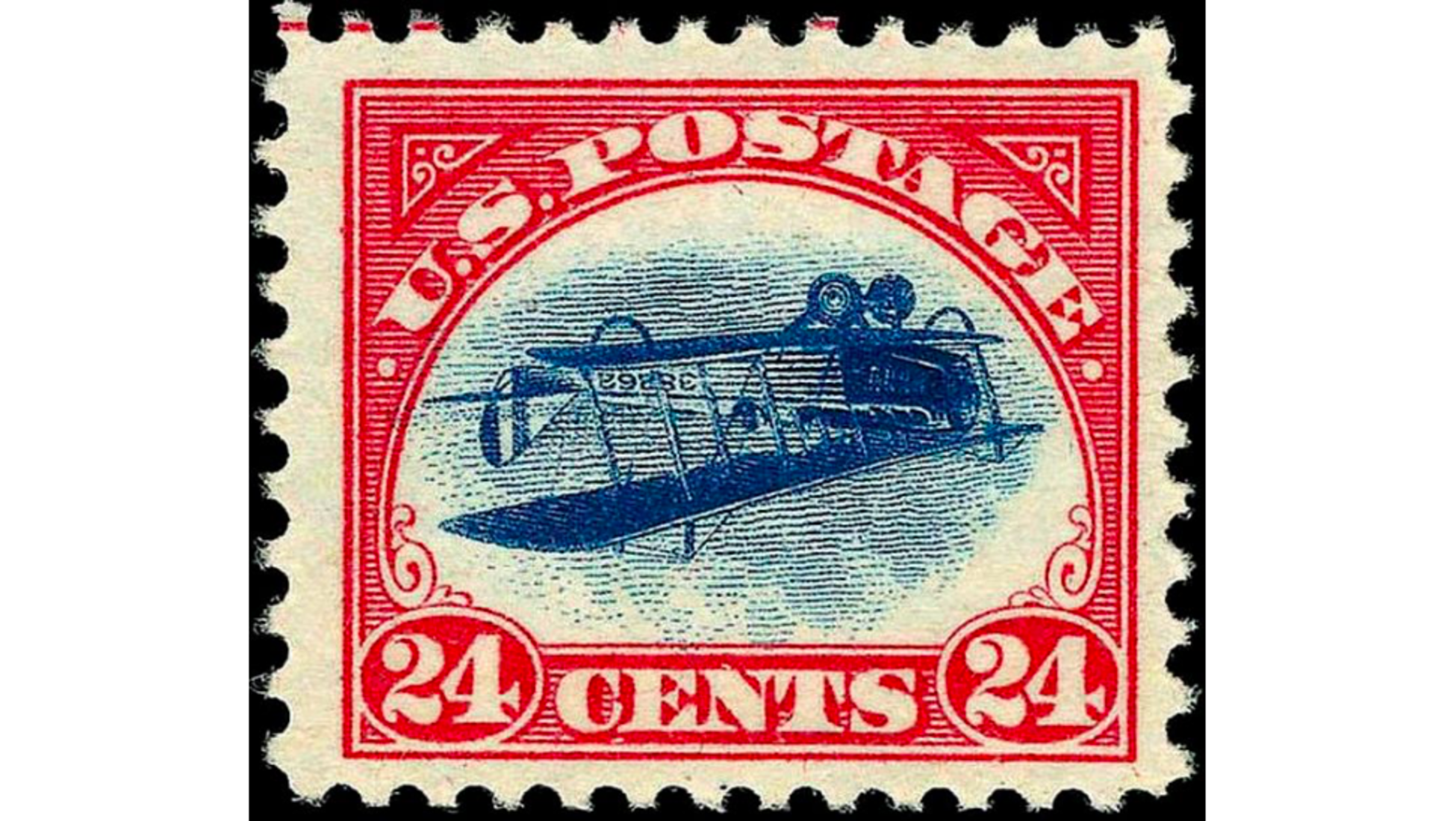 11D and 45D (
OBIWAN
/
KENOBI
) work both from a numbering standpoint and the sequence in which you're likely to encounter them as you solve, so that's a referring clue success story.
OHIOART was a pull from deep memory banks. I had to have many crosses before it came clear. Did anyone else just drop that one in?
And how about 55A: How Russia ranks first among all countries (INAREA)? Well, sure. No question there. But also in barley production. And largest livestock of domesticated reindeer. But those aren't likely to show up in the puzzle. It takes some chutzpah, in my opinion, but I liked it!
Anyway, I'm a little SLEEPY, and my analysis is coming to a close. Looking forward to the turn. For those of you in the Northeast, stay safe through the snowstorm!
- Colum